Industry News: Franklin Motorsports Adds Tony Kart and OTK Parts to Expansive Product Selection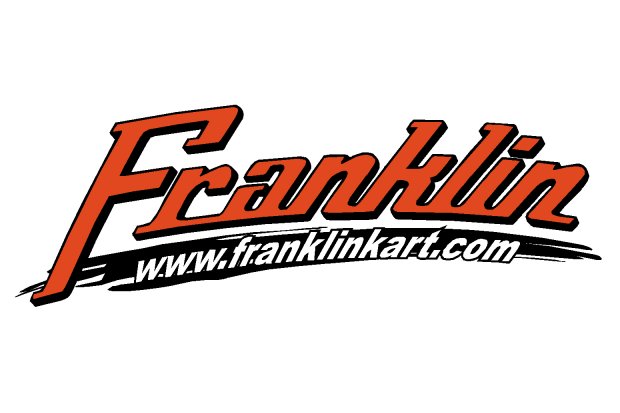 Franklin Motorsports is happy to bring back the Tony Kart brand and OTK product selection to their current product line-up. Franklin Motorsports boasts a long history in the karting industry and has most recently shown expansive growth in their trackside support program and mobile store. As the US importer for Merlin Racing Chassis, Tillett Seats, Driveline components and many other products, Franklin Motorsports looks expand their product mix to better service their current and future customers.
"We have had a great deal of success in the Midwest market with the Merlin line as well as our accessories sales. The mobile store has been a huge part of this and is one of the prime reasons for the product expansion. With many requests for OTK parts it was clear that the Tony Kart and OTK lines would be a solid addition for the trackside support programs as well as at our 12,000 sq ft store and shop facility," stated George Sieracki of Franklin Motorsports.
Jamie Sieracki also commented, "With all the options out there it is difficult to offer just one chassis line. The distribution of the OTK branded karts has opened up a greater ability to reach new customers as well as give current customers another proven alternative. Franklin was there at the beginning of Tony Karts days in the US and it is fitting to be re-united now."
As always trackside support programs are available to any Franklin Motorsports customers and will be focused on the Merlin and Tony Kart chassis lines. Franklin Motorsports is a full time full service karting business utilizing a 12,000 sq ft facility in New Berlin, WI. With a vast product selection, on-line shopping, and trackside support Franklin Motorsports can accommodate karters from start to finish. For more information please contact or visit the store:
Franklin Motorsports
2785 S 167th St
New Berlin, WI 53151
http://www.franklinkart.com
questions@franklinkart.com
http://www.facebook.com/franklinmotorsports
Twitter: @franklinkart
Store Hours:
M-F 9am-5pm (Tuesday open until 7pm)
Sat 9am-12pm (Call ahead)
Race support at WKA Manufacturer's Cup, United States Pro Kart Series, Route 66 Divisional Series & Select Badger Kart Club events.