Industry News: ART Grand Prix America Announces New Cadet Chassis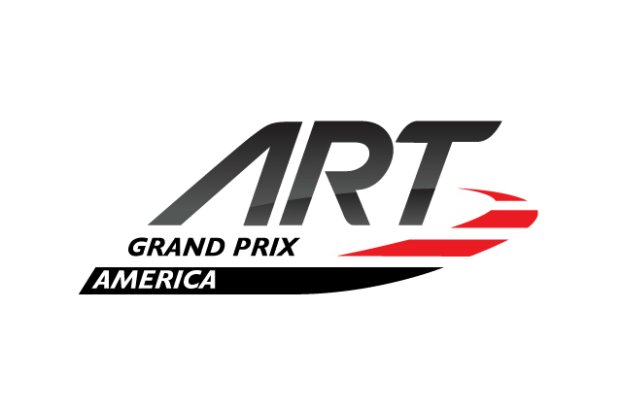 ART Grand Prix America is very pleased to announce the introduction of the new ART Grand Prix TS-05 NA cadet model. Building off the successful platform that has seen ART Grand Prix win all over the world in the Mini classes, the TS-05 NA is a chassis designed and built solely for the United States market. Coming with the same high level craftsmanship and components as the TS-01 full size, this chassis has already proved very quick in testing and the first Rotax Can-Am event in Chilliwack, Canada last month. Assisting in the development will be Black Flag Racing. Home of some of the top cadet drivers on the west coast, the chassis will continue to be developed to ensure the same speed and consistency with multiple engine packages and tire compounds. The results proved quickly with Jacob Blue Hudson running in the top 5 in Mini Max at the very first race for the chassis and being one of the quickest all weekend.
"The ability to take any driver and put them on any track, with any engine, and on any tire compound and have them instantly be comfortable and quick has been one of the biggest secrets to all of our success this season. We will take the exact same approach with our cadet program and hope we can see some of the same results we have already captured with our full size program," explained Team Manager Kyle Kuntze.
Along with the same high quality components on the TS-05 NA as the TS-01, many of the unique tuning features are also available. The highlighted tuning tool is the 4 way adjustable wheel base that is found on all ART Grand Prix chassis, giving drivers and tuners plenty of options to make any necessary changes for different style tracks and grip conditions.
Cadet karts will slowly be making their way to ART Grand Prix America's facility and all interested dealers and drivers are encouraged to contactartgpamerica@gmail.com for more info.