Series News: Florida Karting Championship Series Heads North to Monticello Karting
Round four on the docket for upcoming weekend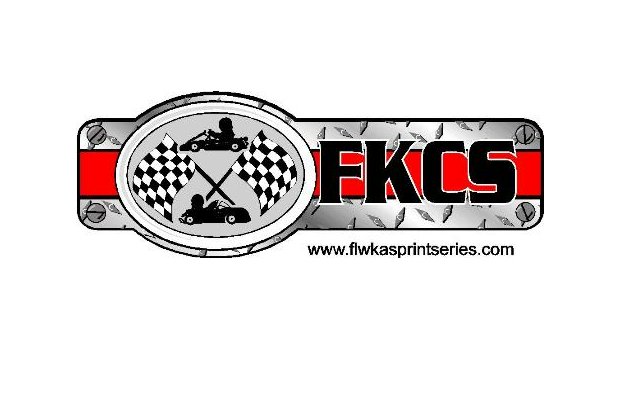 With the first half of the Florida Karting Championship Series (FKCS) schedule now in the books, series officials, teams and competitors will start the second half of the campaign this coming weekend in Northern Florida. Taking place at the ultra fast Monticello Karting and Motor Club facility in Monticello, Florida, competitors will hit the track later this week in search for the necessary speed to challenge for race wins and podium results.
"This race will mark the fourth round of the 2013 season and is the most northern race on the calendar for our series," expressed FKCS President Eddie Gennaro. "FKCS has seen unprecedented growth in multiple classes and great racing across the board. I am sure that Monticello will be no different and we are all excited to get there and get back on track."
With championship battles forming including some that will come down to the very final lap in round six, excitement is increasing for this weekend's event.
Moving to round four, the Florida Karting Championship Series has a few announcements for their members and participants:
Registration for round four closes Tuesday, June 11th at midnight. Be sure to register on time to avoid a late registration fee.
Just as in round two, safety/pre-tech will be open at several times throughout the race weekend. Each race day morning (Saturday and Sunday), pre-race technical inspection will be open from 7:30-9:00am. Technical inspection will also open late on Friday afternoon to relieve the race day morning rush and will be open from 2:00-5:00pm. Participants are urged to complete pre-tech as soon as possible.
The 2013 Florida Karting Championship Series point standings have now been updated and are available online at 2013 FKCS Point Standings.
The Florida Karting Championship Series round four schedule is now posted online and available at Round #4 Schedule – Monticello
The Monticello Karting facility is located at:
Monticello Karting
1765 Big Joe Road
Monticello, Florida 32344
Website – http://www.MonticelloKarting.com
2013 Florida Karting Championship Series Schedule:
Race 4: June 14-16 – Monticello – Monticello, Florida
Race 5: July 5-7 – Ocala Gran Prix – Ocala, Florida
Race 6: August 23-25 – 103rd Street Sports Complex – Jacksonville, Florida
Please remember that all news and information regarding the Florida Karting Championship Series can be found online at http://www.FLWKASprintSeries.com . Series officials would advise all teams, drivers and family to check the website often for updates and information regarding the series.