Mooresville Motorplex to Host Rotax GoPro® Summer Shootout with $2,500 to Win in Rotax Senior
July 5-7 event serves as warm-up event for United States Rotax Grand Nationals in North Carolina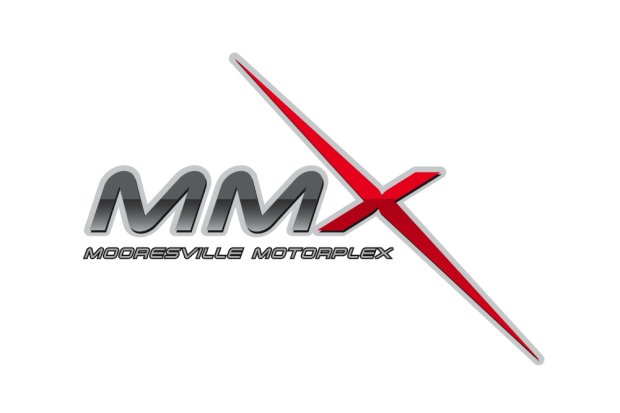 Mooresville Motorplex is proud to announce they will host the 2013 Rotax GoPro® Summer Shootout on July 5, 6 and 7. MMX expects competitors from across the country to attend the event in preparation for the U.S. Rotax MAX Challenge Grand Nationals that will be held at MMX later that month on July 31- August 3. MMX has also added a $2,500 to win Rotax Senior race to the Sunday, July 7 event schedule.
The Rotax GoPro® Summer Shootout will be a three-day event for competitors that will include a practice day on Friday, July 5 and two separate race events on July 6 and 7. Special for Sunday, July 7, MMX has put up a $2,500 to win prize for the Rotax Senior division. The purse structure will be as follows:
1st Place: $2,500
2nd Place: $1,500
3rd Place: $500
4th Place: $250
5th Place: $150
Also special for Sunday's race events, the final winners in ALL divisions will receive a free set of MOJO tires. The tire prize and Rotax Senior $2,500 to win purse structure only applies to the July 7 final race winners.
The facility has also announced, beginning at the Rotax GoPro® Summer Shootout Race, it will host a six-race championship for Rotax Micro Max and Mini Max competitors that will send the champion in each division to the Micro and Mini Max Invitational that will run alongside of the Rotax MAX Challenge Grand Finals on November 13-16 at NOLA Motorsports Park.
The Rotax Micro and Mini Max Six-Race Championship Schedule:
July 6 – Rotax GoPro® Summer Shootout Race
July 7 – Rotax GoPro® Summer Shootout Race
August 25 – MMX Karting Challenge Series Race
September 21 – MMX Karting Challenge Series Race
September 22 – MMX Karting Challenge Series Race
October 13 – MMX Karting Challenge Series Race
The Micro and Mini Max competitor with the most points after six races, including two race 'drops,' will be crowned the champion and given the NOLA Invitational Ticket.
The doubleheader weekend for Rounds Six and Seven of the MMX Karting Challenge, previously scheduled for July 20 and 21, has been CANCELLED and will not be rescheduled. MMX Karting Challenge Round Five on June 16 will run as scheduled next Sunday.
The modified MMX Karting Challenge Series schedule will now be as follows:
June 16
August 25
September 21-22*
October 13
November 9
*Indicates a doubleheader weekend
MMX realizes that racing requires participants to plan ahead for travel and expenses. While some conflicts are difficult to avoid, it remains our top priority to provide a valuable and rewarding experience to our customers by continuing to offer a world-class facility and affordable business model. Please contact the MMX office, 704-696-2926, or email info@mooresvillemotorplex.com with any further questions.