United States Rotax Max Challenge Grand Nationals to Feature SuperPole Sessions for Junior and Senior Max
Event information released for July 31-August 3 at Mooresville Motorplex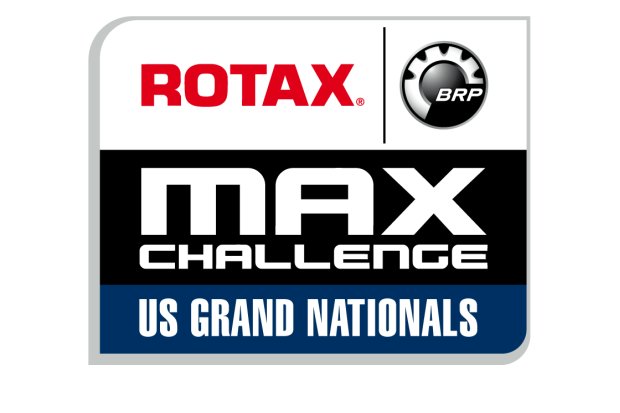 In just over two months, many of the United States' best kart racing drivers will converge on the Mooresville Motorplex in Mooresville, North Carolina for their shot at a National #1 title. At stake are U.S. National Championships in the seven ultra competitive Rotax MAX Challenge classes. Also on the line are the coveted invitations to the 2013 Rotax MAX Challenge Grand Finals, and the golden tickets awarded to drivers qualifying for the Micro & Mini Invitational to be held this November in New Orleans.
To simplify the process for the racers and their teams, online registration will begin in mid-June and can be accessed through MAXSpeed's website at http://www.GoRotax.com . Through this process, competitors can register for the event and conveniently purchases additional items that they will need throughout the week such as extra tires, pit passes, oil, etc.
Additional details, such as daily schedule, hotel, parking and tent rental information, are available through the GoRotax website on the official United States 2013 Rotax MAX Challenge Grand Nationals page. (http://www.gorotax.com/max-challenge/us-rotax-max-grand-nationals.html) Be sure to bookmark this page as more information will be added in the run up to the event.
For many, the U.S. Rotax MAX Challenge Grand Nationals are the highlight of their racing season, and this year we aim to make the experience even better. This year we will introduce the SuperPole in the Junior and Senior classes. The Top 6 qualifying drivers will compete again, in a green, white, checker flag qualifying immediately after all classes have qualified. They will grid in a reverse order and one at a time be allowed to enter the track to race for the SuperPole session. With the tight qualifying times seen in these two classes, this will surely be a highlight of the weekend.
Stay up-to-date on the latest news on the Rotax MAX Challenge series by logging onto the official MAXSpeed website at http://www.GoRotax.com and be sure to check out our Facebook page at http://www.facebook.com/gorotax