Briggs & Stratton to Pay Out $500 to Winners at IKF 4 Cycle Sprint Grand Nationals in McMinnville, Oregon
Grand National racing just got more interesting at "Mac Track"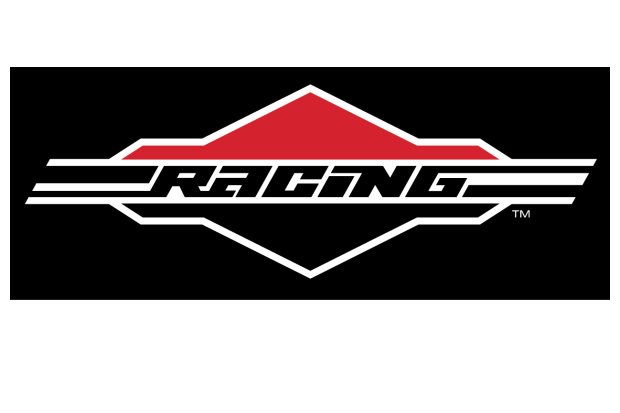 A partnership between Briggs & Stratton and the International Kart Federation was recently finalized creating two money races and a hospitality BBQ for the 4 Cycle Sprint Grand Nationals, July 17-20, 2013 at Mac Track in McMinnville, Ore.
Briggs & Stratton will sponsor $500 payouts for the winners of the Briggs LO 206 Class and Briggs World Formula Medium Class. The Wauwatosa, Wis.-based company will also proudly sponsor the hospitality BBQ for all teams after the last race July 19.
"We're glad to be a part of this great event at Mac Track," said Dave Klaus, director, Briggs & Stratton Racing. "Briggs has a passion for racing so were excited to be a part of this top-level competition."
As an organization, IKF is proud of Brigg's international commitment to affordable racing, along with financial backing at every level that's unmatched in karting.
"It's awesome that Briggs & Stratton will be a part of the biggest 4-cycle sprint race on the west coast," said Mike Schorn, IKF 4 Cycle Sprint Grand Nationals host. "IKF really appreciates their support and it should be a great week of racing at Mac Track. I'm not sure that anyone needed a better reason to pursue a national championship DUFFY but now there is one."
Go online for the registration form http://portlandkarting.com/site_files/Linkable%20files/20134CycGrand%20RegSprint.pdf