Industry News: P1 Engines Scores Four Wins and Five Pole Positions in WKA Manufacturers Cup Action
Another strong weekend for P1 Engines on the east coast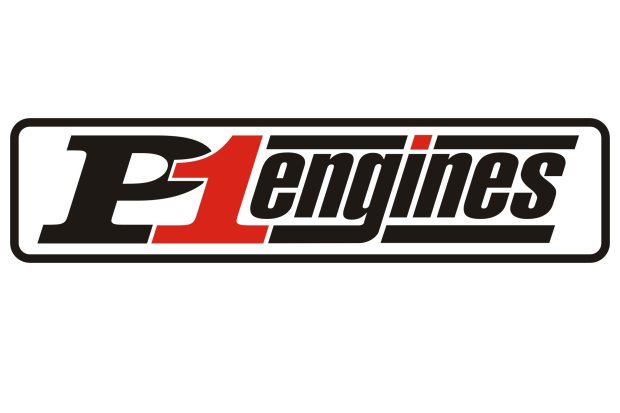 The World Karting Association (WKA) Manufacturers Cup program would travel to New Castle Motorsports Park (NCMP) in New Castle, Indiana for round three of their six race series. Making the long trek from California, P1 Engines would once again be trackside to help and support P1 Engines powered customers in their quest for podium results and race wins. When the weekend finally came to a close, P1 Engines powered drivers would stand atop the podium on four separate occasions and take home five pole position awards.
"P1 Engines powered drivers performed really well in the TaG divisions," explained Jesus Vasquez, Owner and Engine Builder at P1 Engines. "We have always been strong in the TaG market and to travel across the country and win at a horsepower track like New Castle is very rewarding."
Leading the way in the ultra competitive TaG class, Texan Mason Chelootz would be back on top on Sunday. With less than stellar results on Saturday, Chelootz came to race Sunday taking the morning's pole position as well as the main event victory later that day. Competing in multiple divisions, Chelootz would also be on the podium in Sunday's IAME Only class as he would garner a second place effort.
Jonathon Kotyk would also see action in the TaG division and would fair very well this weekend. Qualifying second on Saturday and coming home with a fourth place run, Kotyk would have his hands full Sunday after a disappointing qualifying run that would see him back in twelfth. Working his way forward throughout the day, Kotyk would chase Chelootz across the line making it a 1-2 finish for P1 Engines.
Austin Elliott and Cal Stewart would add three more top five results in the IAME Only class as Elliott would come home fourth and fifth respectively while Stewart would score a fifth place result on Saturday.
Scott Ferris would continue to flex his muscles in the TaG Masters division as he swept every on track session over the weekend except for Sunday's qualifying. Taking the pole position, heat race win and main event victory, Ferris would double up his wins on the weekend as he would score Sunday's final as well. With total domination by P1 Engines in the TaG Masters class, Steve Schiewer would take Sunday's pole position award giving P1 Engines the top spot in every on track session. Saturday would see a P1 Engines sweep of the podium with Ferris, Schiewer and John Ferris III taking the top three positions. John Ferris would also add a fourth place result in Sunday's main event.
Patrick Olsen continued his WKA winning ways as he swept the Komet Pro division on Sunday. Managing to take the pole position, heat race win and main event victory, Olsen stood atop the blocks yet again and added to P1 Engines podium total. Jarrett Duncovich would add a fourth place result in Komet Pro while Olsen would return to the podium in Yamaha Senior with a fourth place effort.
P1 Engines will continue to offer trackside support and engine lease options for the USPKS, WKA Manufacturers Cup series, SKUSA Pro Kart Challenge, SKUSA Pro Tour and several other events throughout the United States. Interested parties are asked to contact P1 Engines at Champions@P1Engines.com
For more information on P1 Engines or to book one of their national level engines for testing or event weekend use, please visit them online athttp://www.P1Engines.com or contact P1 owner Jesus Vasquez at 951.662.3464 or via e-mail at Champions@P1Engines.com . Also, to follow up-to-date results and information on P1 Engines, become a fan of the "P1 Engines Fan Page" on Facebook.