Series News: Rok Cup USA Orlando Kart Center Region Opens This Week
First of Two Back-to-Back Weekends, Special Pricing, and New Tire Details Kicks Off the Region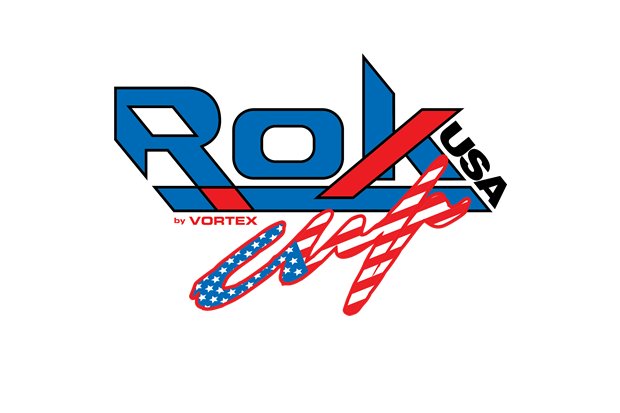 Rok Cup USA will kick off its second Region this week, in the first of two back-to-back weekends at the Orlando Kart Center. After a successful start to the Homestead Karting Region last month, Rok Cup USA Officials are ready to bring the Rok Cup USA Event to the Orlando Kart Center this Saturday and Sunday, May 18-19.
Competitors of the Orlando Region will enjoy the same Awards and benefits that Rokkers in previous Regions have experienced, with one beneficial change; reduced entry pricing! For the low price of $210, Entrants of the Orlando Kart Center Region will receive FREE Motor Rental, a set of MG Tires, and Pit Pass for both Driver and Mechanic for the two day event. To further reduce the costs to the Karters, and after successful product testing of the MG Tire brand, Rok Cup USA Officials will limit the number of tires for each competitor to 1-set for the event, (excluding Practice and Rain Tires).
Award packages for the Orlando Region will also benefit the Karter with a free set of tires to winners of each Final, free race entries for second place, and Rok Cup apparel for all Podium Finishers. As with all Rok Cup USA Regions, Series Champions will receive free entry into the Rok Cup USA Championship Event later this year where Rok Cup USA will send no less than 5-drivers to Italy for a fully funded effort in the Rok Cup International Final in October.
Online Entry in the Orlando Kart Center Region is still available at http://www.RokCupUSA.com or entries will be accepted at the Event. Any questions about any Rok Cup USA program can be directed Rok Cup USA by emailing USA@RokCup.com Practice is available all week at Orlando Kart Center, and Rok Cup USA Officials will be on hand to distribute Tires and Motors starting Thursday.
Rok Cup USA Reduces Competitor Costs with Tire Regulation Changes
In a constant effort to control costs for the Karters, Rok Cup USA is always looking for opportunities to save its customers valuable funds. In addition to the many specifics Rok Cup USA has already installed to minimize costs for Rok Cup participants, such as free motor rental and low entry pricing, Rok Cup Officials will limit the number of tires each competitor is allowed to one-set per Event Weekend, (excluding practice and rain tires). Additional changes include the tire change for Rok Junior and Rok Master participants, who will now be required to participate with the longer-lasting MG Red (HZ) tire. Full details of the tech update are available athttp://www.RokCupUSA.com