Grattan Nationals Next Up for WKA National Road Racing Series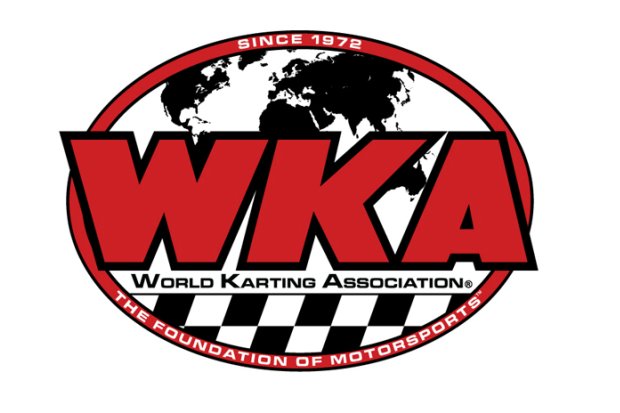 The first 2013 WKA VEGA / TS Racing Road Racing Series national event north of the Mason-Dixon Line is set to go off next weekend, May 17-19, at the popular Grattan Raceway in Belding, Michigan.
The Grattan Nationals is the first of two back-to-back Dart Kart Speedway Club-hosted WKA Road Racing nationals, the second being just a few weeks later, a June 7-9 date at the famed Mid-Ohio Sports Car Course.
The Grattan Nationals marks the fourth stop on the 2013 National Road Racing circuit, and the second consecutive year DKC and WKA have visited the two-mile road course. Last year's event produced over 300 entries and a financially successful show for Dart Kart, prompting the Ohio-based club to revisit the scenic facility once again in 2013.
Pre-entry numbers are strong for this year's version of the Grattan Road Race and it appears another respectable crowd of enduro-style kart racers will gather in western Michigan next weekend.
Pre-registration remains open through Saturday, May 11, giving racers a chance to still pre-enter within less than a week until the event.
Go to http://www.worldkarting.com/downloads/eb-2013/grattan_rr.pdf to view and print the Grattan Nationals entry form.
Mail completed pre-entries to DKC President Gene Davis at 1116 Bowers Road; Mansfield, Ohio 44903.
Competitors may also email entries with credit card information to Davis at clgedavis@aol.com.
Reminder Members: Notify WKA if you've changed mailing address
A reminder to WKA master members that if you've changed mailing addresses in recent years to please notify WKA Membership Services if you have not done so.
To do this, simply email members@worldkarting.com with your current address and the department will verify we have the correct address on file.
If you're not certain which address WKA has on file, members are welcomed to email members@worldkarting.com to verify.
Also, master members with minors as associate members, please be aware WKA needs a notarized Parental Consent Form submitted each year at the renewal of your membership. WKA will not renew your associate's membership until a notarized Parental Consent Form is received.
The Parental Consent Form is page four of the WKA Membership Application Packet. Go to http://www.worldkarting.com/downloads/infopack.pdf to view and print the membership packet.
Direct questions to Jeanne Harrison at WKA Member Services at 704-455-1606 ext. 10.