EKN Trackside Live Broadcasts from SKUSA SpringNationals and USPKS Now Available on YouTube
Audio of all on-track activities available as they were broadcasted during weekend events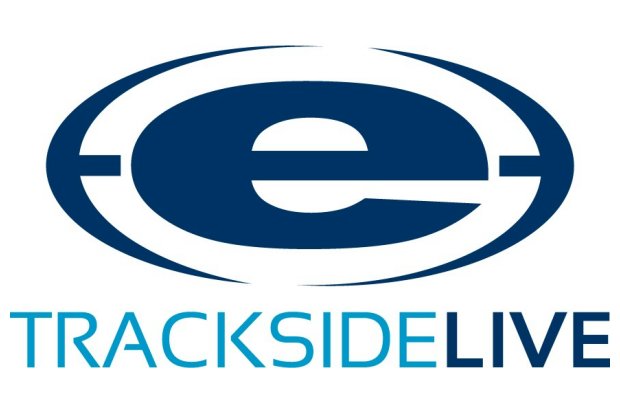 eKartingNews.com is working through a busy 2013 schedule for the 'EKN Trackside Live' program. After working with the Rotax Challenge of the Americas program during the winter months, EKN has partnered up with the Superkarts! USA Pro Tour and the United States Pro Kart Series for the summer months. Each series hosted their opening events of the 2013 season in April, with the SpringNationals taking place April 12-14 at the Musselman Honda Circuit in Tucson, Arizona, while the inaugural USPKS event held at the new Mooresville Motorplex in North Carolina on April 26-28.
EKN is proud to provide the same broadcasts held during those two weekends available on YouTube for all to watch and listen. The qualifying, two heat races and main events for both rounds at both events have all been uploaded to the eKartingNews.com YouTube channel.
"April has been a busy month for the EKN staff and the sport of karting in the United States," commented eKartingNews.com Managing Editor David Cole. "While producing the recent EKN Trackside Live events, we elected to record the actual feed the hundreds of viewers saw during the coverage. Now, we can offer up the entire event for racers and fans to listen and watch through our growing YouTube page. With the voices of Rob Howden providing the action of the SpringNats, and the infamous Randy Kugler calling the USPKS, EKN brings you right into the action."
Complete coverage of the SKUSA SpringNationals and the inaugural USPKS events can be found at the EKN Event Pages (SKUSA – USPKS). Audio recordings from previous EKN Trackside Live Broadcasts are available through the EKN iTunes page. A big thank you goes out to the following companies who supported both broadcasts; ART GP America, Courtney Concepts, Champion Racing/Intrepid, DRT Racing, KartLift, KartSport North America, Margay Racing, Rolison Performance Group, SCCA Enterprises, SRS Engines.
The next EKN Trackside Live broadcast will be from the second stop of the United States Pro Kart Series, set for June 7-9 at the New Castle Motorsports Park in Indiana. Be sure to have http://www.ekartingnews.com/live bookmarked for the weekend. Any companies interested in supporting the weekend's broadcast in New Castle are asked to contact EKN via email sales@ekartingnews.com