Series News: Rok Cup USA Adds Orlando Kart Center to its Growing List of Official Regions
Famed Central Florida Facility Puts Two Dates on the Rok Cup USA Calendar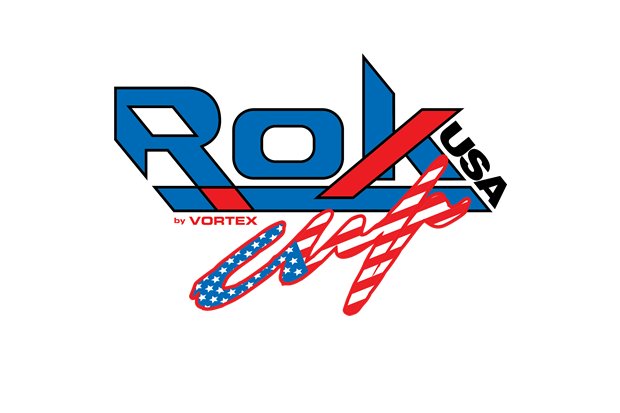 Rok Cup USA and Orlando Kart Center sealed a deal today to host a two weekend regional Rok Cup program in 2013 at the popular Central Florida facility. May 17-19, and July 26-28 mark the dates the Orlando Kart Center will play host to Rokkers from around the region.
Rok Cup USA participants in the Orlando Region will enjoy the same benefits as Rokkers from other official regions, such as special low-price entry package-pricing that include entry, motor rental, tires, race fuel, and pit pass; among the best value in Karting, anywhere. Awards for the new region include a set of MG Tires for Race Day Winners, Rok Cup swag, and entry incentives into the 2013 Rok Cup USA Championship Event later in the year, where winners will get a fully-funded entry, to include travel, to the Rok Cup International Final held in Italy this October.
Online entry is now open for the first round of the Orlando Kart Center Region athttp://www.RokCupUSA.com to be held May 17-19.
About ROK Cup
The ROK Cup is an internationally successful program, offering consistent rules packages accepted around the globe. Utilizing Vortex-ROK equipment that has promoted parody throughout the program for over 10-years, ROK Cup is an FIA Authorized International Series, operating in 26-countries, yielding 300-drivers for the 2012 ROK Cup International Final, which is traditionally held each year at South Garda. For more information about ROK Cup, please visit http://www.rokcup.com or emailusa@rokcup.com