$2,500-To-Win Limited Modified Added to WKA Briggs Dirt Summer Nationals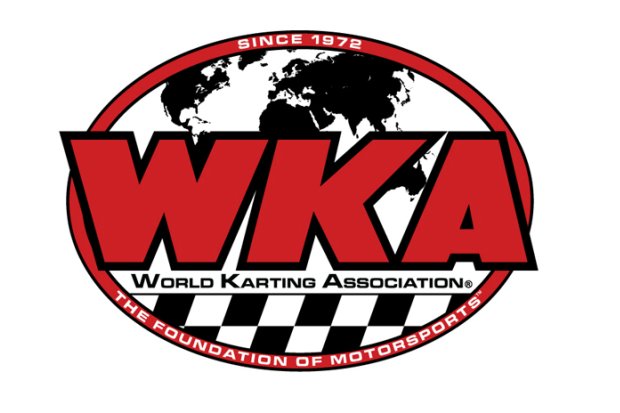 WKA has teamed with longtime supporter Ultramax Racing Chassis of Greenville, S.C., to offer a special $2,500-To-Win Limited Modified race at this July 19-21 Briggs & Stratton Racing Dirt Summer Nationals at Wheel Crazy Kartway in Johnsonville, S.C.
Since announcing the Briggs Summer Nationals, WKA received a great number of requests to run a Limited Modified event with a respectable purse. WKA announced on Bob's 4cycle.com Tuesday that the event would feature a $500-To-Win show for Limited Modified.
Ultramax's Joe Wright quickly phoned the WKA office and an agreement was reached to offer a big $2,500-To-Win show for the Limited Modifieds, a popular division throughout South Carolina, and particularly the Pee Dee area, where Johnsonville is located.
WKA officials are working to determine rules for the class, which will be announced next week.
The Limited Modified division adds to an already stacked lineup of WKA national dirt racing this July at Wheel Crazy.
The headline class will be Pro Animal, which will race for $5,000 to win and pay back 10 positions.
The Shane Byers Memorial Pro Gold division (12- to 15-year-old Junior Animal) will run for $1,000 to win, while Pro classes will also be offered for Senior Champ, Senior Clone, Junior 2, Junior 1 and a special Animal / Clone combined Pro Super Heavy division.
A case of Briggs & Stratton 4T Synthetic Racing Oil, custom blended by AMSOIL, will be awarded to one driver in every Briggs trophy class.
Wheel Crazy Kartway gates will open Friday, July 19 for pit pass sales and parking. Practice will kick off on-track activity Saturday morning before a full program of qualifying and racing. Festivities will continue into Sunday, which will feature the headline Pro Animal and Pro Gold contests, along with several other classes.
A complete, detailed schedule will be announced in approximately one week. A tire rule, entry blank and other important items will be announced in the coming days, as well.
Wheel Crazy Kartway is located at 170 Victory Lane; Johnsonville, SC 29555.
Parilla X30 Technical Updates
TS Racing has advised WKA of two changes to the Parilla X30 125cc TaG engine.
First, the clutch shoe assembly (Part Number X3015840) has been changed to a "leading edge" or push shoe design. This new design is intended to extend clutch life. Because it does not affect performance, it is approved for use upon availability. The current "trailing edge" clutch shoe assembly (Part Number X3015840) will continue to be approved for use in WKA-sanctioned events.
The second change is a shorter wiring harness. This harness can be mounted on the left side of the seat. Either wiring harness is approved.
Go to http://www.worldkarting.com/downloads/techupdates.pdf to view and print WKA's Tech Updates, now updated through April 2013.