Industry News: All New JayHoward.com Goes Live
An insight to the life and business side of Jay Howard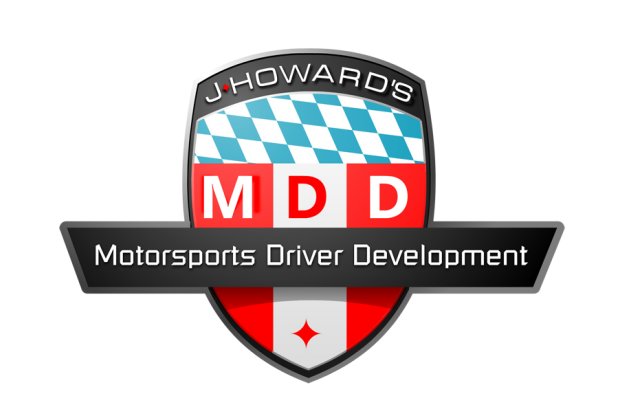 A mainstay in the motorsports community, IZOD IndyCar Series pilot and karting standout Jay Howard is pleased to launch his new personal motorsports website. Created by ML2 Interactive Media's Matt Long,http://www.JayHoward.com is now live and operational.
The new website shows the life and business side of Jay Howard. As a married 32-year-old living in the motorsports capital of the world, Indianapolis, he balances his life between business, family, fun and driving. Always striving to get behind the wheel of whatever he can, Howard has been out at New Castle Motorsports Park in the past few weeks providing up and coming drivers with the necessary coaching they need.
"The younger kids are the future of the sport," explained Jay. "I like to get out to the track and help them improve and give them a shot at achieving their goals. I remember when I was their age and looked up to professional drivers and it is how I can give a little back."
With a simple and sleek design, JayHoward.com provides a user-friendly interface and easy to navigate pages. Users can browse multiple pages of Jay Howard's life including a look into his ambitions, goals, family life and past results dating back to his early years of karting. On the website, Howard also outlines the business side of motorsports and the services that he provides through his Motorsports Driver Development (MDD) company from karting and upwards on the motorsports ladder.
Howard added, "I'd like to invite everyone to view my new website as well as follow me on Twitter and become a fan on Facebook."
For more information on Jay Howard and Motorsports Driver Development or to inquire about any of his services, please contact Jay via e-mail to Jay@JayHoward.com