EKN Audio Broadcasts from All Three Rotax Challenge of the Americas Events Now Online
All 2013 six main events for all seven categories available for download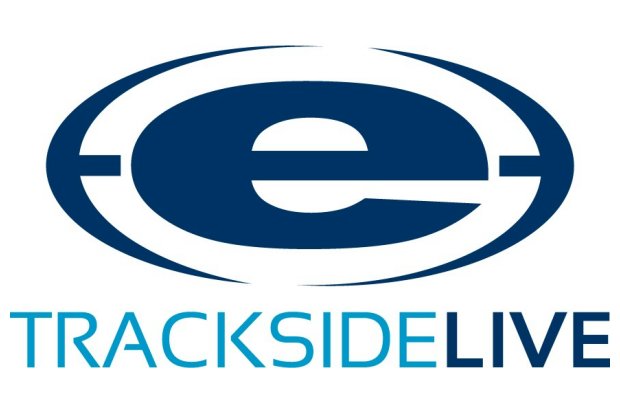 Just a few weeks ago, the Rotax Challenge of the Americas program wrapped up its 2013 season at the CalSpeed Karting facility in Fontana, California. Seven champions were crowned at the event, including four tickets to the 2013 Rotax Grand Finals, two tickets to the Micro & Mini Max Invitational event at NOLA, and three paid entries to the United States Rotax Grand Nationals in North Carolina. Now, all 36 main events from the season are available for download.
"This was our second year covering the Rotax Challenge of the Americas program, and what a three month period it was," commented eKartingNews.com Managing Editor David Cole. "Each and every weekend, we saw great racing in every class with larger fields then last year. The program Andy Seesemann and his crew put together is among the best in the industry. EKN's own Rob Howden had plenty of thrilling race calls throughout the series, and it was our pleasure to bring it to everyone live at eKartingNews.com/live. We'd like to thank the following for their support during the three months; Full Throttle Karting, Rolison Performance Group, SCCA Enterprises, Team WRS, Overdrive Motorsports, CRG-USA, Kart Sport North America, Dallas Karting Complex and of course the Challenge."
The recordings of the Rotax Challenge of the Americas are available for immediate listening or download at each Event Page: Tucson, PKRA, CalSpeed. You can also subscribe to the EKN Trackside Live Broadcasts iTunes page, so that every time a new event is available, your computer or iPod will download them instantly. Audio from previous events can be found there, along with more audio from the 2013 season later this year.
The next EKN Trackside Live broadcast will be from the opening weekend of the Superkarts! USA Pro Tour – the SpringNationals – at the Musselman Honda Circuit in Tucson, Arizona on April 12-14. Be sure to have http://www.ekartingnews.com/live bookmarked fro that weekend. Any companies interested in supporting the weekend's broadcast in Tucson are asked to contact EKN via email sales@ekartingnews.com