Lammers and Alguersuari Return to Intrepid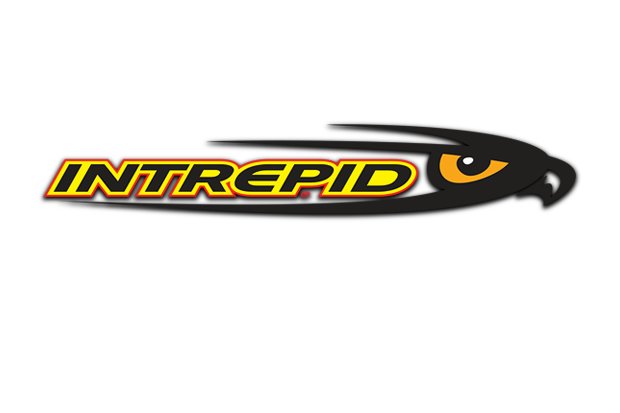 In the wake of the past successful years, the winning match "Intrepid – Lammers" officially comes back to take part to the most important and prestigious competitions with the goal to win!
Intrepid is determinate, further to the last demanding period, to show to everybody the high quality of the new chassis made to reach the top of the podium with a winning team composed by two of the best drivers in karting: the World Champion Bas Lammers and the young talent Jaime Alguersuari.
The match "Lammers-Alguersuari", Intrepid official KZ drivers for the current season, will guarantee to the Italian manufacturing company, managed by Mirko Sguerzoni, the best technical development the world-wide visibility by the medias. On the track, Lammers and Alguersuari the KF Junior driver, Giuliano Alesi, in the way to transmit him the secrets to become a real professional and start a career as his revered father, Jean Alesi.