WKA Race Official Training at Kershaw, S.C., on April 5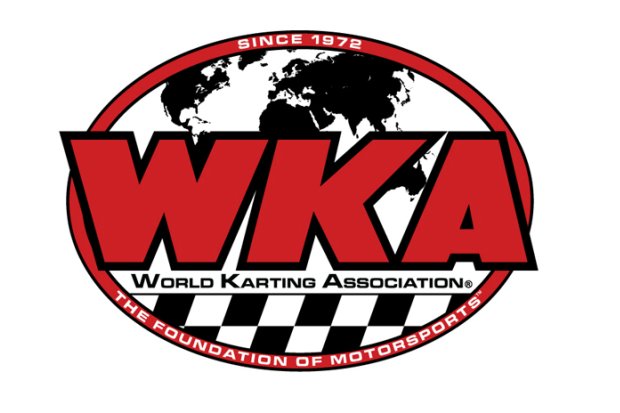 Registration is now open for WKA's final Race Official Training and Certification in 2013. The training will be held on Friday, April 5 and is being held in conjunction with the Manufacturers Cup and National Road Racing Series events at Carolina Motorsports Park.
The seminar will begin at 4:30 p.m. and should conclude by 8 p.m., including time to take the SFI/WKA certification exam. This schedule will allow any event competitors who wish to attend to complete Friday's practice session prior to reporting for the seminar.
This seminar is designed for national, divisional and local race and event officials. It is conducted in an interactive format allowing for questions and interaction with other participants.
Included are job descriptions for virtually every position on the event team including:
Race director
Flagman
Corner worker
Grid steward
Chief scorer
Technical inspector
Gate Keeper
Registrar
Scale operator
The cost for the WKA Race Official Training Seminar is $125. That includes the seminar, the SFI/WKA Certification examination and a WKA 2013 Technical Manual.
Those participants successfully completing the exam will receive a clothing patch and an ID card, and their names will be included on the list of SFI/WKA Certified Race Officials. The certification is good for two years. To register for this seminar, call Marie Borsuk at WKA Headquarters, 704-455-1606 x11. Participants must be WKA members in good standing and register in advance to attend.
2012 Man Cup, Road Racing banquets Friday, Saturday night at Kershaw
Awards ceremonies for the 2012 WKA Manufacturers Cup and National Road Racing series will be held in conjunction with the Zoom Zoom Nationals and Johnny Jacumin Memorial this April 5-7 at Carolina Motorsports Park in Kershaw, S.C.
The Manufacturers Cup banquet will be Friday night at the CMP Palmetto Club, the building located across from the main gate at the entrance to the paddock.
The Road Racing banquet will be Saturday night at the same location.
The ceremony is non-formal and will consist of a barbeque dinner for only $5 per person. A reserved table, seating eight, can be reserved for $40.
Go to http://worldkarting.com/downloads/2013_MC-RR_Banquet_Form.pdf to view and print the Kershaw Awards Ceremony Reservation Form. A link to the reservation form may also be found on the homepage of WorldKarting.com.
If you plan to attend, please mail, fax or scan the Reservation form to WKA this week. You may also call WKA's Marie Borsuk to reserve tickets at 704-455-1606 ext. 11.
Mail to WKA at 6051 Victory Lane; Concord, NC 28027; scan to marie@worldkarting.com or fax to 704-455-1609.
Friday night doors will open at 6 p.m and dinner will be served at 6:30. On Saturday for Road Racing, with the last race tentatively ending around 4 p.m., doors for the banquet will open at 5:30 p.m. with dinner to be served at 6. Awards presentation will follow dinner.