Industry News: K1 RaceGear Sponsors Alan Rudolph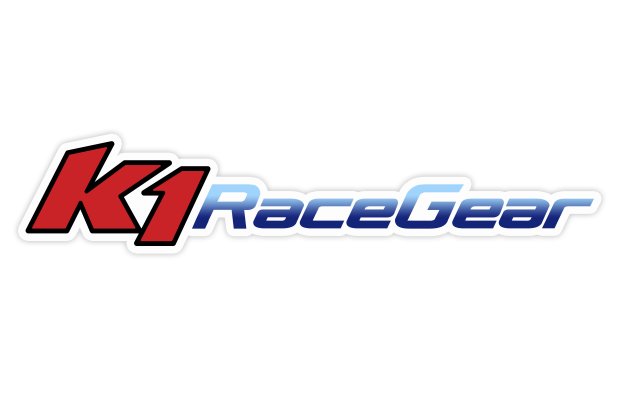 The K1 RaceGear Team is proud to announce that they will be sponsoring Alan Rudolph. Alan is well known and respected racer from karting to open wheel formula cars. He is a multi-time national karting champion, known for his dominance in shifter karting and winning the "King of the Steet" title 5 times.
Alan has quoted "My Life is Racing", due to his involvement on and off the track. When he isn't competing, Alan spends his time sharing his racing knowledge with others.
Alan Rudolph's involvement in the industry includes:
Bondurant SuperKart School
GM of SuperKart School
Race Series Director for Bondurant School of High Performance Driving
Director of Competition of SuperKart USA (SKUSA)
K1 RaceGear is excited to see what great things Alan has in store this year. We are happy to equip him with the proper safety equipment needed to compete and look forward to see him on the podium!
More of Alan Rudolph's Accomplishments:
Member of Team USA in 2012 Rotax World Champion in Portugal Top Finisher for Team USA
5 Time SKUSA "King of the Streets" Winner
KMP 2 in American LeMans Series @ Petite La Mans
Star Mazda Rookie of the Year
WKA National & Grand National Champion
250cc SuperKarts/All Time Lap Record @ Road America
Skip Barber Scholarship Winner
SCCA Sports 2000 Mid Am Champion
ASA Speed Truck
Test in a Variety of Cars From FF 2000, NASCAR, Formula Atlantic, Grand AM, and Many More!!
Alan Rudolph, "I am proud to be associated with K1 RaceGear. They do a great job in supporting karting at all levels, from indoor karting, professional karting, or the support to Team USA at the Rotax Worlds".
Best of luck to Alan Rudolph this 2013 racing season!!
About K1 RaceGear: K1 Race Gear was born in 2003 with the philosophy of offering products to our customers that we ourselves would be proud to use. Our karting product line, perfect for indoor or outdoor karting enthusiasts, is designed to meet all of your karting gear needs under one "roof", so to speak! For professional racers, we offer Level 1 and Level 2 karting suits that meet all CIK and FIA requirements for competition use, as well as rain suits and boots for outdoor events. We also offer entry level racing equipment at K1 Race Gear, including racing suits, shoes, driving gloves, chest protectors, rib vests, CoolMax® fabric under garments, accessories, and bags. Everything you will need at the track can be found here at K1 Race Gear!