Industry News: DRT Racing Expands DR Racing Kart to Texas with Pole Position Kart Racing
New operation in Dallas area to provide brand developed by world champion Danilo Rossi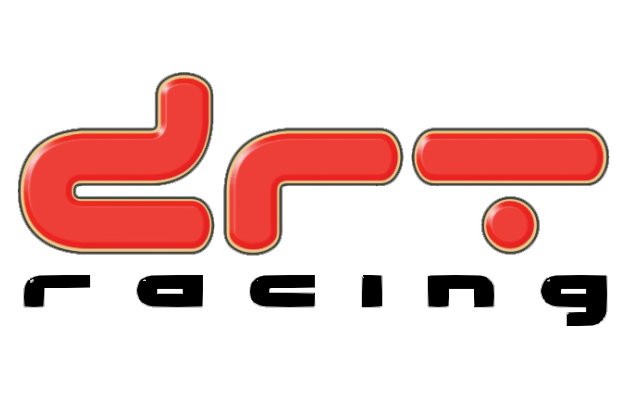 DRT Racing, a North American importer of the DR Racing Kart, has expanded the chassis brand into the Lone Star state. The New Hampshire-based operation has partnered with a new karting program based in the Dallas, Texas area – Apex Karting. The newest dealer to the North American DR Racing Kart network under the DRT Racing banner will field a new race team, labeled Pole Position Kart Racing, and is happy to announce rising shifterkart star Jake French to the DR Racing Kart for 2013.
The Pole Position Kart Racing operation is a new team formed by Robert Finley. The Texas businessman is the President and CEO of Lone Star Karting and owner of the Pole Position Raceway franchise in the Dallas area, located in Frisco, which has been open for roughly one and a half years. He discovered indoor karting while at a BMX race in Oklahoma, visiting the Pole Position facility in Oklahoma City with his oldest son in 2007. From there, he was completely motivated to bringing indoor karting to the Dallas area. Finley is now venturing into competitive kart racing with this new deal including DRT Racing and DR Racing Karts.
With the creation of Pole Position Kart Racing, the operation has added some experience in the form of shifterkart driver Jake French. The Sachse, Texas native is into his second season as an S1 Pro Stock Moto pilot on the Superkarts! USA Pro Tour and Texas ProKart Challenge programs. He finished fifth in the championship and earned the regional title, in addition to a third straight podium finish at the Rock Island Grand Prix a year ago, with hopes of more success now aboard the DR Racing Kart.
"I am really excited about working with DRT Racing and Pole Position Kart Racing this year. I tested the DR Kart back in January and was impressed by how fast it was right out of the box. I'm confident the DR Kart powered by Brian Fisher Engines will be a competitive edge in 2013," commented Jake French.
The Pole Position Kart Racing team will make its 2013 debut at the upcoming Lone Star Grand Prix in Lockhart, Texas on March 2-3, already working with five racers in various shifter classes. Among them is Skyler Finley, who moved over from motocross two years ago into karting. He spent the 2012 season in the S5 category and is moving up to S2 for 2013, under the mentorship of French. The Finley family is no stranger to karting, as Robert and his brother Mike grew up racing karts in Texas. Mike won a number of karting titles in the 1990s, and will serve as Team Manager. Veteran motocross mechanic Travis Chevalier will work as the lead mechanic for the team. He's been with the Pole Position Raceway in Dallas for two years, and has experience working with Monster Kawasaki and Rockstar Suzuki motocross operations.
"We are happy to have Apex Karting and the new Pole Position Kart Racing team jump aboard with DRT Racing and the DR Kart Racing brand," stated DRT Racing owner Don Guilbeault. "Texas is a very popular area for karting with multiple facilities and strong racing programs. Thanks to working with the new race team that Mr. Finley has put together, we can provide racers in the region with the DR Kart Racing chassis. The results speak for themselves. There is no doubt once they see first hand the quality product DR Kart Racing manufacturers, racers will take notice. I look forward to help building the Pole Position Kart Racing team and working with them for years to come."
A website is currently in development, as the race team shop is busy with action inside the Pole Position Raceway in Frisco. Plans are to field a team of drivers at the Texas ProKart Challenge, the SKUSA Pro Tour, and other local events in Texas. DRT Racing has two locations along the east coast, the original shop is located in Hudson, New Hampshire with the new warehouse, engine development and race team is based out of the Bluff City, Tennessee. For more information, or to be part of the growing DR Racing Kart chassis dealer network, visit www.drt-racing.com or find them on Facebook/OfficialDRTRacing