Industry News: Margay Racing Welcomes Le Circuit Quyon to Dealer Network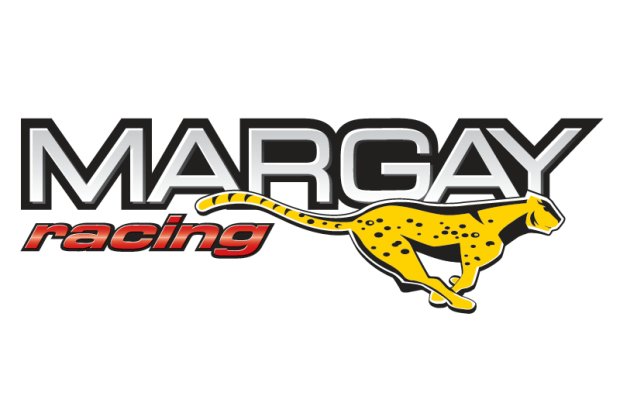 Le Circuit Quyon recently became Margay Racing's newest platinum dealer and will provide race winning chassis', parts, and service to racers throughout all of Quebec and eastern Ontario.  Le Circuit Quyon has been providing karters with a solid platform to hone their skills since 1973, and with the addition of Margay karts and parts to their inventory, they are poised to achieve outstanding results on the track this season.
Paul and Catherine Lalonde took ownership of Le Circuit Quyon in 2008 and have made numerous improvements to the track, pit and parking area.  With the addition of a full line of Margay chassis, they look forward to partnering with a manufacturer that has produced winning race karts since 1964.
"Le Circuit Quyon is proud to be collaborating with Margay Racing commencing in 2013." said LCQ owner Paul Lalonde.  "Our success as a circuit and distributor, matched with Margay Racing's record of championships in the United States, should lead to a very successful relationship. We are very pleased to be working with Margay in the expansion of its international presence."
Margay offers a complete line of racing karts from dirt oval karts to LO206 sprint karts to high horse-power Rotax applications.  With the addition of Le Circuit Quyon to their growing dealer network, Margay Racing looks to enhance its international success, having already claimed 13 WKA Manufacturers Cup titles in the United States.
Margay owner Keith Freber is extremely pleased with the new partnership.  "Paul and Catherine Lalonde are highly respected members of the karting industry, and we look forward to collaborating with them to expand Margay's presence in Canada.  Our line of Brava chassis' have won at all levels of both two and four cycle karting in the US and with Pauls' guidance we expect similar results in Canada with Le Circuit Quyon customers leading the way," said Freber.
Based in Saint Louis, MO, Margay Racing is the most successful sprint kart manufacturer in the United States, supporting drivers in all divisions of karting and producing winning karts for countless local, regional, and national champions.  Now in its 49th year, Margay is owned by third-generation family member, Keith Freber and his wife Nicole.  For more information about Margay, please see www.margay.com
For more information about Le Circuit Quton, please call Paul Lalonde at (613) 229-5397 or visit their website at http://www.lecircuitquyon.com