WKA Road Race Johnny Jacumin Memorial Entry Blank Posted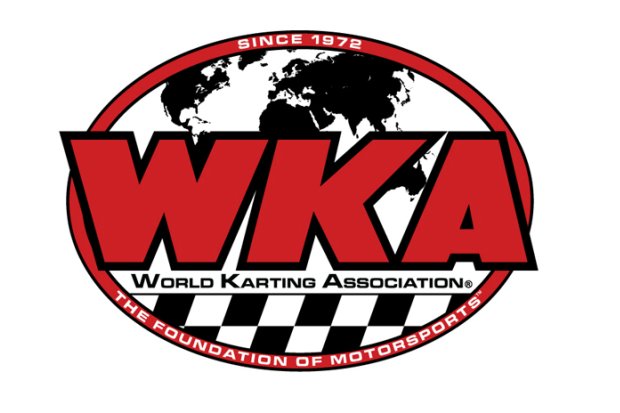 The entry blank for the Johnny Jacumin Memorial at Kershaw, South Carolina's Carolina Motorsports Park – round three of the 2013 WKA VEGA / TS Racing Road Racing Series driven by Mazda – is now posted on WorldKarting.com.
Go to Here to view and print the Johnny Jacumin Memorial entry blank.
Pre-registration opens Wednesday, February 13 and closes Wednesday, March 27. Competitors should enter before March 6 to get the best pre-entry price.
Open-air garages are offered for road racers at CMP. Contact CMP at 803-475-2448 or email track office manager Bambi Ferrer at bambi@carolinamotorsportspark.com
Beginning next week, mail completed entry forms to WKA at 6051 Victory Lane; Concord, NC 28027. Fax to 704-455-1609 or scan to Keith Shampine atkeith@worldkarting.com
Direct questions to WKA at 704-455-1606.