January 2013 WKA Karting Scene Online Magazine Features Daytona Recaps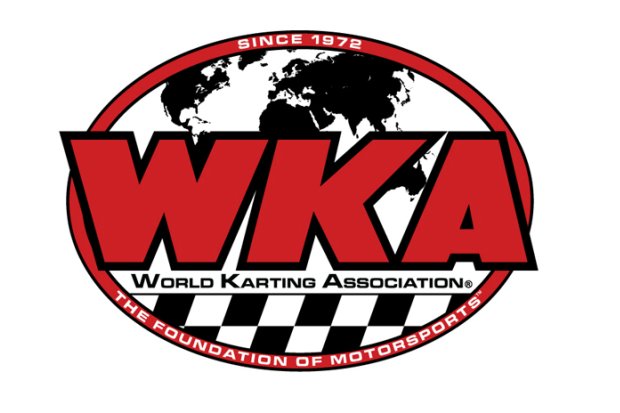 The January 2013 issue of WKA's Karting Scene online magazine is now live on WorldKarting.com.
Simply go to the WKA homepage, scroll to the middle section of the page and click the magazine cover to open the magazine. Most Internet connections will allow the magazine to open quickly and convenient browsing.
This issue of the Karting Scene includes full recaps, results and professional photography from the WKA speedway dirt, sprint and enduro road racing events at the December 27-30 Daytona KartWeek event at Daytona International Speedway.
Go to http://worldkarting.com to view WKA's Karting Scene.
Carolina Motorsports Park entry forms to be released Monday
WKA will release pre-entry forms this Monday for the Road Racing and Manufacturers Cup events this April 5-7 at CarolinaMotorsportsPark in Kershaw, S.C.
Pre-registration will be open for the events for seven to eight weeks. The tiered entry fee system will apply.
The Zoom Zoom Nationals on CMP's 0.7-mile sprint track will mark round two of the 2013 WKA Mazda / Bridgestone Manufacturers Cup Series, while the Johnny Jacumin Memorial on the 2.27-mile CMP main road course will serve as the third round of the 2013 WKA VEGA / TS Racing Road Racing Series. The Road Racing Series is in action next weekend, February 8-10 at Roebling Road Raceway in Georgia.
An announcement will be sent via WKA's Pit Board once entry forms are available on http://worldkarting.com