MIR Race Line Launches Tailor-Made Suits for Karters
MIR 42 suit developed to guarantee maximum freedom of movement while racing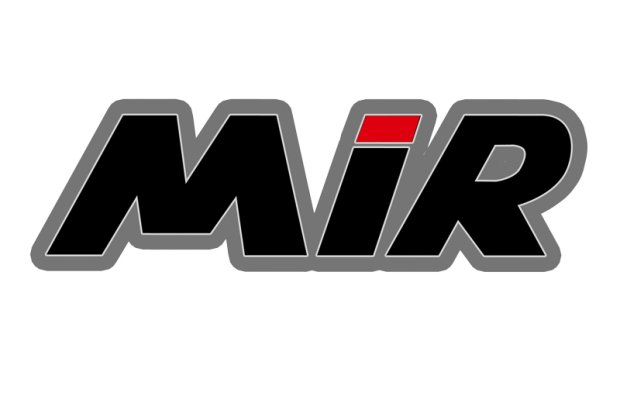 MIR Race Line has unveiled an absolute novelty: the MIR 42 suit. A product that blends wearability, aesthetics, comfort and technology, features destined to set new standards in the karting sector.
WEARABILITY – The details that make a difference
Stripped of belt and pockets, the MIR 42 features pre-shaped sleeves that adapt to the driver's natural movements and by flat seams. In addition, the collar in this new MIR product has been designed to be lower than usual to allow greater freedom of movement while wearing a helmet, as is standard in motorcycle racing suits, and has a soft fleece lining that prevents skin chafing. Other innovative features are the oval-shaped elastic band in the back, which allows drivers to keep a more natural posture, and "soft" armholes, made with an ultra-soft elastic fabric to guarantee those agile and rapid arm and hand movements that are key in karting.
AESTHETICS/CUSTOMIZATION – Clients always come first
The MIR 42, which comes in sizes 28 to 68, is styled with two tone strips on the arms and legs, available in different combinations of 26 different colors. Clients can customize the product to their linking directly on the MIR website, while teams may special order suits for their drivers by personally contacting the company. In no time at all, anyone can have a personalized MIR 42 suit.
COMFORT AND TECHNOLOGY – A super-light year-round suit
The MIR 42 suit also meets the needs of contemporary karters by blending wearable technology with top comfort. Ultra-light, it weighs close to 200 grams less than previous models and features an inner lining made of anti-sweat fabric that keeps the body dry at all times, besides being anti-allergenic, anti-fungus, and stain-resistant. In addition, both the underarm and inner thigh areas feature breathable fabric inserts that ensure maximum heat dispersion. Maintaining a constant body temperature allows drivers to unleash their full potential. And MIR knows this.
The MIR 42 suit has Level 2 homologation (2012-2017). Visit www.mirraceline.com for more information about the MIR 42 suit.