2013 WKA Manufacturers Cup Points Posted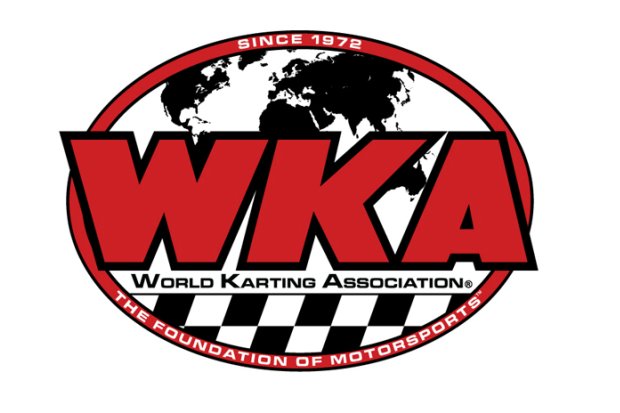 WKA Mazda / Bridgestone Manufacturers Cup Series point standings through the Daytona KartWeek Margay Sprint Championships are now posted on WorldKarting.com.
Go to http://www.worldkarting.com/index.php/series/george-kugler-bridgestone-manufacturers-cup-series/man-cup-points for the Man Cup points page.
All classes except Komet Sportsman run both days for a single national championship. Competitors count the best nine of 12 races toward the championship. Komet Sportsman is best five of six races.
Bonus points are earned at the Top Kart USA Grand Nationals, June 28-30 at MichianaRacewayPark. Divisional bonus points can be earned by participating in a WKA-sanctioned divisional sprint series.
Road Racing Clone flywheel rule clarification
WKA made changes to its sprint and speedway Clone engine rules prior to Daytona that also are applicable to Road Racing Clone applications.
Effective immediately, legal Clone flywheels in the WKA Road Racing Series nationals and other WKA-sanctioned Road Racing events, are the ARC Model 6619, PVL, Raceseng S-1 Finned Flywheel all at a minimum weight of 3 pounds, 2 ounces. The Speed Karts Stell Billet S-1 flywheel is also approved at a minimum weight of 5 pounds, 3 ounces.
This rule is now updated in WKA's Tech Updates. Go to http://worldkarting.com/downloads/January%202013%20Tech%20Updates.pdf to view and print WKA's Tech Updates.