Industry News: OTK Brands Dominate First Round of 2013 Rotax Florida Winter Tour
Success Includes Podium Sweeps in Both Headline Senior Max and Junior Max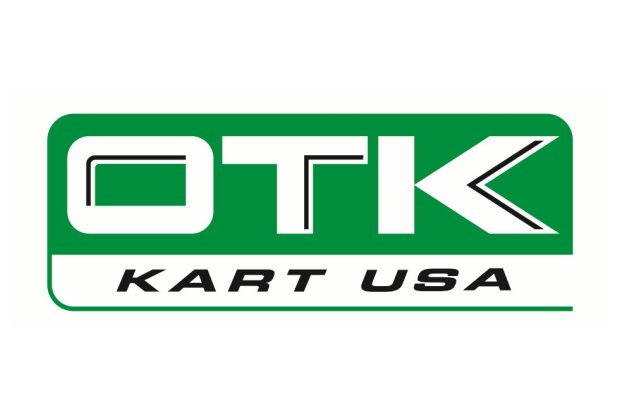 Starting off its 2013 campaign early, OTK Karting Brands took the first round of the famed Florida Winter Tour Rotax event by storm, dominating five of the seven categories, with the best results of any chassis manufacturer this past weekend.
OTK Brands enjoyed double-race winners in three of the seven categories.  Double race wins in Senior MAX brought in by current Rotax Grand Finals Champion, Charles Eastwood on his Tony Kart, led OTK on a winning streak that remained throughout the weekend.  Junior driver Jack Weprin, aboard his Alonso Kart, copied Eastwood's performance, by becoming the second double-race winner of the event, but coming all the way from the Second Chance race to do it, in perhaps the most impressive display of heads-up driving of the event.  In both cases, these double-winners led the charge that resulted in all-OTK Podiums in their respective categories on Sunday. Finally, in yet another dominant performance, Rotax Masters driver Derek Wang, drove flawlessly all weekend, cashing in yet another double win for an OTK brand, aboard his Alonso Kart.
Not to be out-done by their older counter-parts, OTK branded drivers in both MiniMAX and MicroMAX, controlled the wins in both categories both days of the event.  Kosmic driver Rasmus Lindh cruised to a well deserved victory in Saturday's MiniMAX action, while 2012 SKUSA SuperNationals TAG Cadet Champion, Anthony Gangi showed the way to victory lane aboard his Tony Kart on Sunday.  In MicroMAX action, Australian Jack Doohan battled a tough field to bring home the win on Saturday, while Emiliano Richards scored an exciting win on Sunday.
With 250 entries from over 20-countries this past weekend in round one of the Rotax Florida Winter Tour, the OTK Branded drivers are off to an amazing start to what is sure to be a tough season.  Keep an eye out for future releases, where OTK will have its host of brands present at the remaining Florida Winter Tour events, as well as other events throughout the 2013 Calendar.
For more information about OTK Karting Brands, Tony Kart, Alonso Kart, Kosmic, and Exprit Racing Kart, or to find a dealer near you, visit www.OTKUSA.com or call 407-438-7734.