Track News: NJMP Announces 'New and Improved' Open House on March 2
Free tickets, parking, on-track experiences, and karting sessions highlight 2013 kick-off event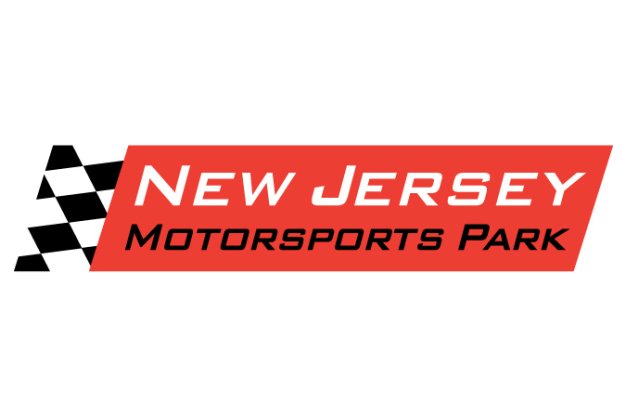 Take two! New JerseyMotorsportsPark is preparing for its second annual "Open House" on Saturday, March 2nd, with gates opening at 9:00am.
Due to the overwhelming nature of last year's fan response, admittance to this event will be limited to those with the first 8,000 free, pre-reserved tickets, which are available online at www.njmp.com/openhouse
In addition to entry, ticketholders will have the opportunity to take advantage of complimentary parking, free 3-lap karting experiences on one of two F1 New Jersey's tracks, and free car and motorcycle laps on one of NJMP's two world-class road courses; along with vehicle/hero displays and vendors.
Items at NJMP's concession stands will be deeply discounted, as part of a $1 food menu throughout the Park.
Fans will also find the opportunity to win event tickets, merchandise, and gift cards for the 2013 season at various activities stationed around the property.
"In 2012, we were expecting a few thousand fans coming out to NJMP for this event," said general manager Brad Scott. "We ended up getting over 9,000 people coming through the gate. We weren't prepared, and it showed. This year, we're ready with a plan that will make the day more accessible and enjoyable for everyone attending."
The Finish Line Pub, located at the heart of New JerseyMotorsportsPark, will also be open, complete with $5 burgers and $3 kids' meals, among other specials.
Monster Truck Rides, pony rides, and a Kids' activity zone will also be present at the Park for this 2nd annual event, both available at an additional cost.
If necessary, a rain date is scheduled for the next day: Sunday, March 3rd.
Interested vendors should call Justin Kamm, Manager of Sponsorship, at (856) 327-7214 for registration information.
About New Jersey Motorsports Park
Sitting on more than 500 acres in Millville, N.J., New Jersey Motorsports Park (NJMP) is nestled snugly in a beautifully forested region surrounded by scenic rivers and the nearby Delaware Bay. NJMP is conveniently located near Philadelphia, the Jersey Shore, New York and Baltimore, offering diverse and dynamic motorsports attractions. The park includes two world-class road courses, Thunderbolt and Lightning, a motorsports country club membership program known as the "Drivers Club," the Finish Line Pub restaurant, and F1 New Jersey, one of the top karting facilities in the U.S. For more information, visit www.NJMP.com or call (856) 327-8000. GPS Address: 8000 Dividing Creek Road, Millville, NJ08332.