IAME International Season Set for 2013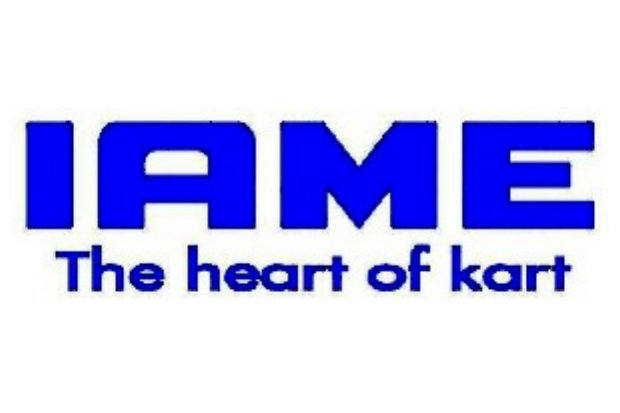 Following the great success of the first editions held during the season recently ended, IAME presents the 2013 calendar of the international events dedicated to the X30 project:
X30 CHALLENGE EUROPA
Mariembourg – Karting des Fagnes (BEL) – 28th/31st March 2013*
The circuit of Mariembourg (Belgium) will host the double event dedicated to X30 European drivers on the weekend of March 30th and 31st . For 2013, in order to incentive the participation of many drivers, the European X30 series will be run on two separate events during the same meeting. A total of 4 races will be run for a thrilling show that will determine the X30 Challenge Europa champions in the categories X30 Junior, X30 Senior, X30 Master and X30 Shifter.
IAME INTERNATIONAL FINAL
Lyon – Actua Circuit du Lyon (FRA) – 17th/20th October 2013*
For the international race, dedicated to worldwide IAME drivers and that at its first edition achieved more than 180 drivers from more than 20 different countries, the date is scheduled for the second to last week end of October at the international facility Actua, in Lion (France), yet appreciated in 2012. The protagonists of this important event, that right from its first edition has reached an important place in the ranking of international races, will be the drivers coming from all over the world and in particular the champions of all IAME national series.
On the grid the categories: X30 Junior, X30 Senior, X30 Master e X30 Shifter.
Important prizes will be placed for each category, offered by both IAME and the sponsors: Freem, KOMET Racing Tyres, Stilo and Wladoil.
All information on the two events and the links to all national X30 championships can be found on the portal dedicated to the X30 concept: www.x30world.com
* subject to the series approval by the WMSC