Three February Dates for 2013 WKA / SFI Tech Certification Seminars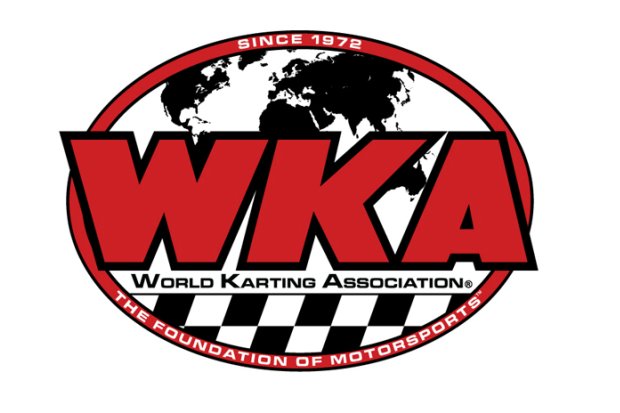 If you're interested in becoming certified as an official WKA / SFI 2- or 4-cycle tech official, this is the time of year to do it.
http://worldkarting.com/downloads/2013_Tech_Seminar_Form.pdf to view and print the 2013 WKA Tech Seminar reservation form.
February will include three WKA / SFI Tech Certification seminars in three different areas of the country.
Next weekend the annual 2-Cycle and 4-Cycle Tech Seminar will take place at the OVKA Swap Meet at the Clark County Fairgrounds in Springfield, Ohio. Doors open for the popular karting trade show at 7 a.m. on Saturday, February 6. Registration will take place the Saturday morning with the seminar slated to begin at noon.
A 4-Cycle Tech Seminar will take place at the WKA Office in Concord, N.C., Saturday, February 9. This is the same weekend as the AKRA Kart Trade Show at the Metrolina Tradeshow Expo in Charlotte, N.C., about 15 minutes from the WKA office.
The trade show is open all day Friday and Saturday. Registration for the seminar will begin at 11:30 a.m. and the seminar will begin at noon.
Sunday, February 17 will conclude the month of seminars at RacewayPark in Englishtown, New Jersey. The Englishtown seminar is for 2- and 4-cycle. Registration will begin at 8:30 a.m. and the seminar will begin at 9.
WKA members who wish to become certified as WKA Technical Inspectors will take the SFI/WKA Certification Examination at the conclusion of the seminars. Those passing the open book examination will receive a 2-year WKA/SFI Technical Inspector certification.
The cost for any of these seminars is $125. That includes the seminar, the SFI examination and a copy of the 2013 Technical Manual. Those successfully completing the examination will receive a clothing patch and an ID card and will be included on the list of SFI/WKA Certified Technical Inspectors.
To register via phone, call Marie Borsuk at the WKA office at 704-455-1606 ext. 11 or email marie@worldkarting.com