EKN Audio Broadcasts from Rotax Challenge of the Americas in Tucson Now Online
Main events from both days available for download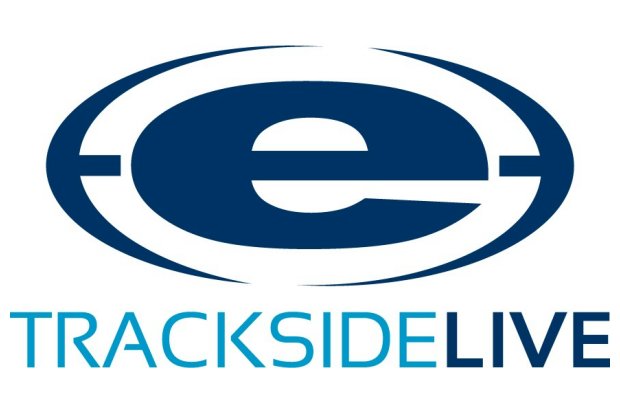 The 2013 season is now underway and the first EKN Trackside Live broadcast took place at the recent Rotax Challenge of the Americas opener in Tucson, Arizona. One hundred-thirty Rotaxians from across the west coast traveled to the Musselman Honda Circuit for the opening two rounds of the three event series, awarding four tickets to the Rotax Grand Finals set for the NOLA Motorsports Park in New Orleans, Louisiana come November. All 12 main events from the weekend have been edited and are now available for download.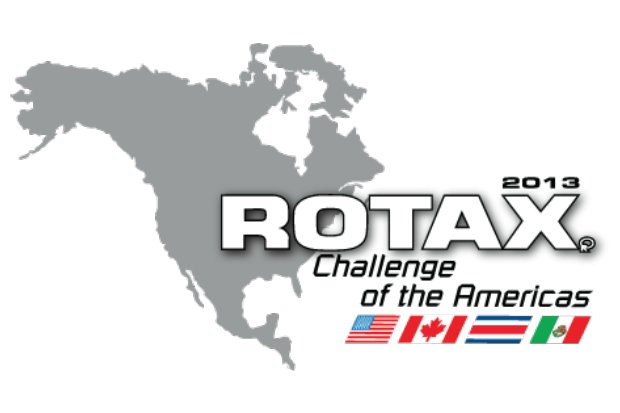 "It was a cold weekend in Tucson, as we were told it was the coldest temperatures they had experienced in roughly ten years. Despite the weather, the racing was very exciting over the two days to open up the Rotax Challenge of the Americas," commented eKartingNews.com Managing Editor David Cole. "Our EKN Trackside Live program broadcasted qualifying, Prefinal and Final action both days in Tucson, with solid viewership both weekends. We'd like to thank everyone for listening in, and also to those that supported the broadcast – CRG-USA, Dallas Karting Complex, Full Throttle Karting, KartSport North America, Overdrive Motorsports, Rolison Performance Group, SCCA Enterprises, Team WRS, and of course The Challenge."
The recordings of the opening weekend at the Rotax Challenge of the Americas from Tucson are now available for immediate listening or download at the EKN Event Page. You can also subscribe to the EKN Trackside Live Broadcasts iTunes page, so that every time a new event is available, your computer or iPod will download them instantly. Audio from previous events can be found there, along with more audio from 2013 later this year.
The next EKN Trackside Live broadcast will be from the Phoenix Kart Racing Association facility in Phoenix, Arizona as the 2013 Rotax Challenge of the Americas continues with rounds three and four. Be sure to have www.ekartingnews.com/live bookmarked for the February 8-10 weekend. Any companies interested in supporting the weekend's broadcast in Phoenix are asked to contact EKN via email sales@ekartingnews.com