EKN Job Board: Mooresville Motorplex – Weekend/Night Operations Manager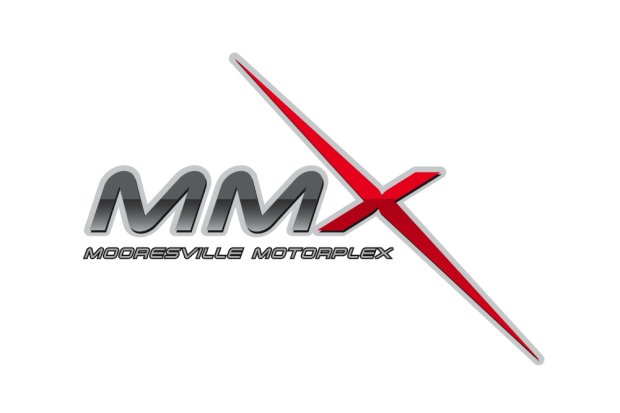 Summary: The Weekend/Night Operations Manager is responsible for total operations and management of staff during the night and weekend hours. He or she manages the customer service experience of arrive-and-drive customers, manages the facility and directs the employees.
Essential Functions:
-Overseeing the opening and closing of the facility.
-Coordinate the daily schedule between members and arrive /drive customers.
-Implement and oversee the operation of arrive and drive activities to ensure efficient and effective turnover and adhesion to structured event scheduling.
-Manage corporate events and staff to ensure smooth and efficient execution in a professional and organized manner.
-Oversee local race series and special race events.
-Management of staff including the directing of responsibilities
-Perform a 60-day evaluation on new hires, quarterly updates with each employee and conduct annual reviews with each employee.
-Responsible for facility management.
Qualifications and Requirements:
-Must be proficient on point of sales system (can learn on-the-job).
-Management and/or supervisory experience is required.
-Experience in the karting industry desired.
-Experience in corporate hospitality is desired.
-Must have the ability to use good judgment, make sound decisions, manage employees and create positive customer service experience.
-Will work the nights and weekend schedule.
Contact Mooresville Motorplex online at http://www.mooresvillemotorplex.com