April 21, 2015 at 12:31 am
#46459
Jimmy
Not much different then any other TaG or ICC engine carb set up with a forward facing Air Box.
One would just richen the carb a little to compensate for the added air flow and ajust by EGT.
I like see temperatures of 1,000  to 1,200 degrees  at the end of the longest straight with the Honda engine
I'm an Engine Tuner / Mecanic and have built a lot of of my own equipment which can be quicklly moved from machine to machine to asist in Dailing in an engine
See my other posts like link :
http://ekartingnews.com/forums/topic/new-tilloson-hm-1a-carb-42mm-venturi/
Or
Youtube links:
Now adjust your Go Karts Carb.by remote control from the pits. Just like the formula 1 guys have done for years for both the high and low speed mixtures
I'm not directly employed by Tillotson Racing of Kerry Ireland. But work very closely with them in developing new Go Kart Racing products.
Here is a very short video clip of the large Tillotson HW-26 Carb. with the remote control servos in action—A small completely self contained unit inc. a six volt battery pack to power the servos and receiver
with full wireless Telemetry feedback and logging in
real time to the pits for all the engines vital info… EGT, CHT, RPM,
coolant temperature, battery, GPS speed in MPH and both servos rotations angle
in minutes plus or minus from neutral . you can use a Laptop or a small fully portable hand held dashboard for the read outs. The range will be one to two miles with a needle valve screw rotation angle of about 180 degrees each
Tillotson has some these items in production already .
Check out there Racing website or email me for more info.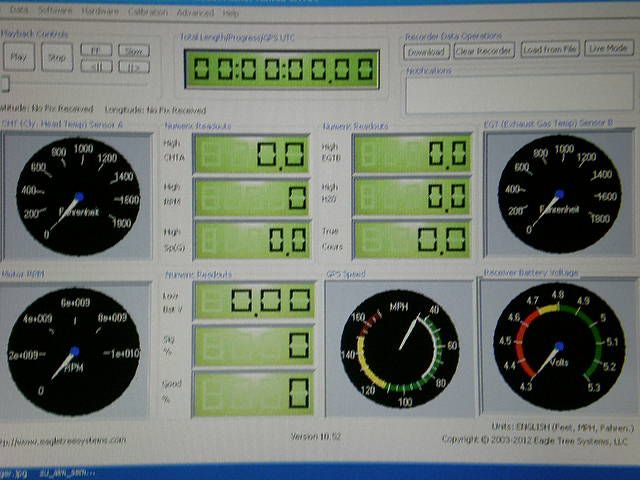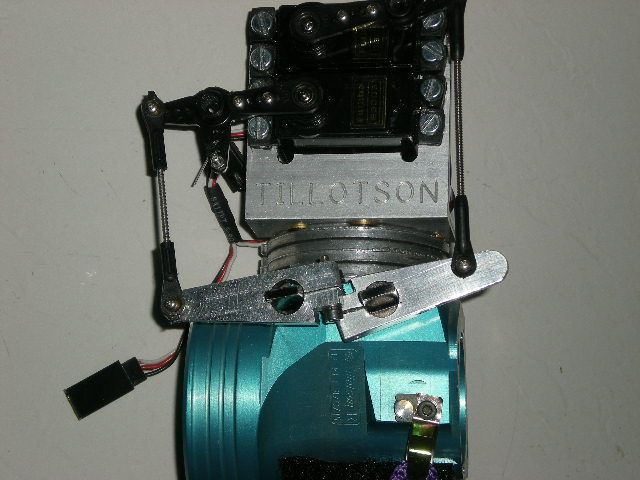 Bob Horvath
2014 Road America at Elkhart Lake Wi. Seasons (Unlimited Expert class)  Go Kart Shifter Championship Won By # 92 Craig Hemmen on a 2014 Praga Dragon Kart  > Tuner / Mechanic Bob Horvath > Honda engine Mods by Eric Gorr of Forward Motion.