March 2, 2014 at 10:09 pm
#23098
Steve,
You say :
"It occurred to me that your tuning system would be a real useful tool for a good dyno setup"
Actually that's how I got involved with Tillotson in the first place.
They read one of my ekarting news post about my earliest remote carb adjuster and asked me to make one for them to use in there engine / carb testing room.
And that's how this whole Telemetry thing got conceived in the first place and then talked about again at the 2013 Vegas Super Nats with Tillotson.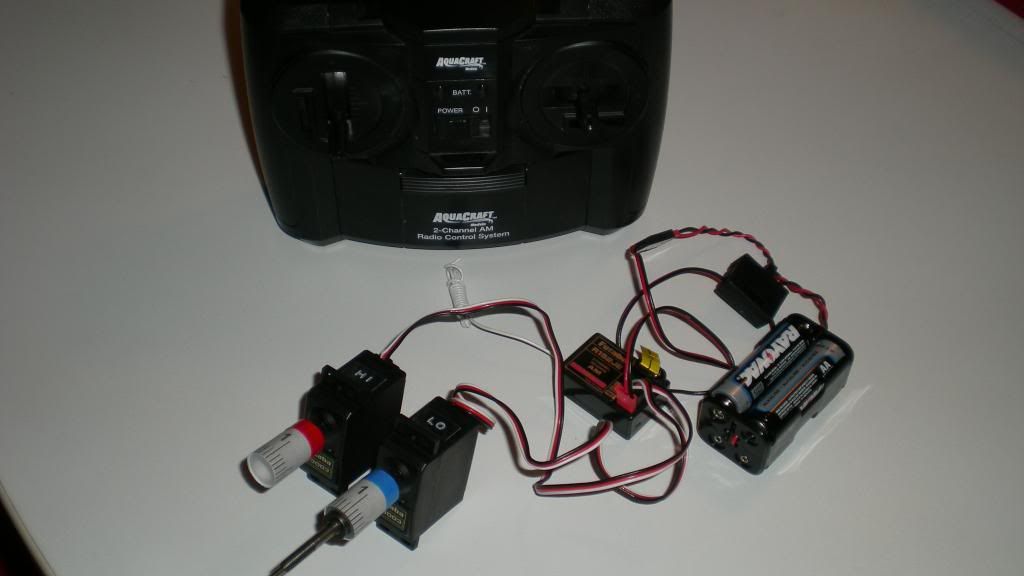 PS > I also manufacture in my garage besides the shifter external starter motor …Two other types of gear reduction external cranking motors for Karts without a gearbox.  Very light and very powerful too.

</div>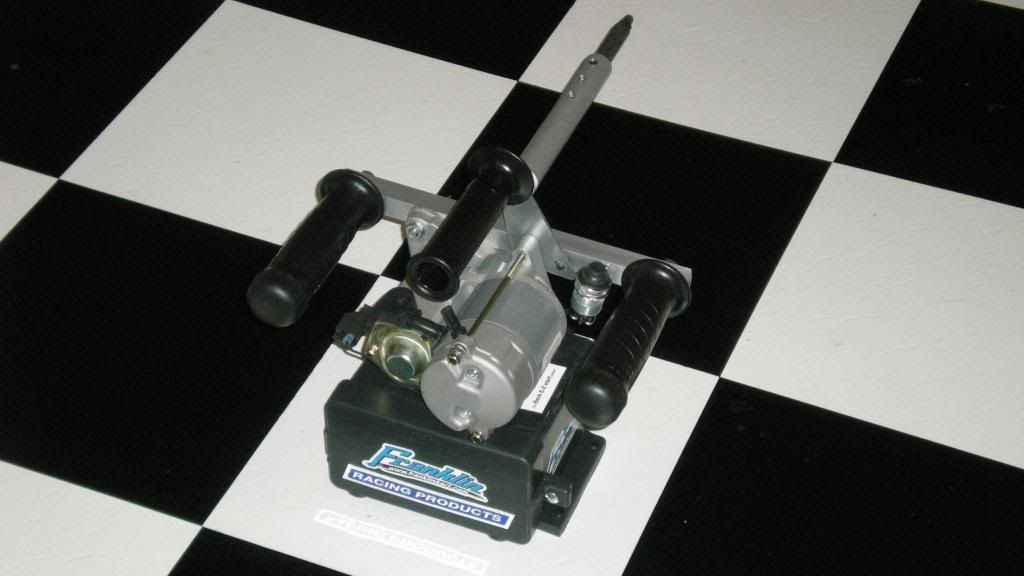 Ocono Bob