O2S Champions Qualify for Rok the Rio in 2018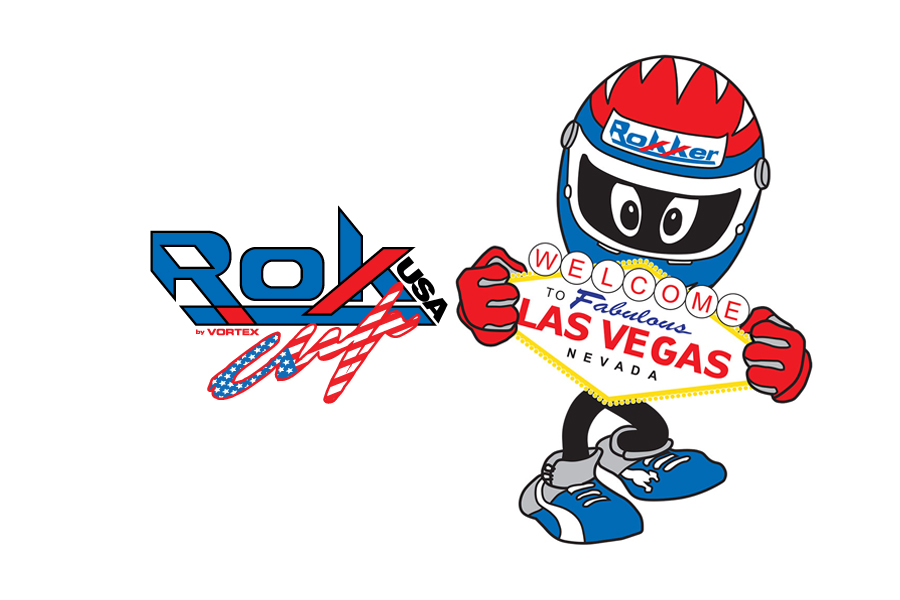 The Open 2-stroke Championship (O2S) presented by WORD Racing is excited to announce a partnership with the ROK Cup USA Series and the series becoming a qualifier for the 2018 ROK the RIO!
The 2018 championship winner in each O2S class will earn a ticket for the final event on the 2018 ROK Cup USA schedule – the ROK the RIO at the Rio All-Suits Hotel & Casino in Las Vegas, Nevada. To qualify, championship winners will need to have raced at least four of the six 2018 O2S races with a Vortex ROK engine (TaG, or Shifter).
The ROK the RIO takes place October 30-November 3, 2018, the premiere event will award cash and prizes…
1st Place: $2500 value
2nd Place:  $1000 value
3rd Place: $750 value
4th Place: $500 value
5th Place: $250 value
…for EACH and EVERY Vortex ROK division:
Micro ROK
Mini ROK
Junior ROK
Senior ROK
Masters ROK
Shifter ROK
Shifter Masters ROK
That's almost $35,000 in cash and prizes!
"It's exciting to see our series growing so quickly. This is only our third year, and we have attracted excellent talent and support in both the TaG and Shifter fields," stated O2S Championship promoter, Randy Word. "It was especially cool to see over 20 Shifters on the grid again here in the Northwest, and it is really nice to be recognized as a qualifier for the ROK Cup USA's ROK the RIO. They are stepping up to provide an excellent program for Karters here in the US, and we are happy to be involved as a qualifier for the final in Vegas."
To learn more about the O2S Championship presented by WORD Racing, visit the website at o2schampionship.com. For more information on the ROK Cup USA Series, visit the website at rokcupusa.com.