2017 Briggs & Stratton Weekly Racing Series Standings Profile – Eric Fagan
WKA champion dominates at local level with two KRA titles at New Castle Motorsports Park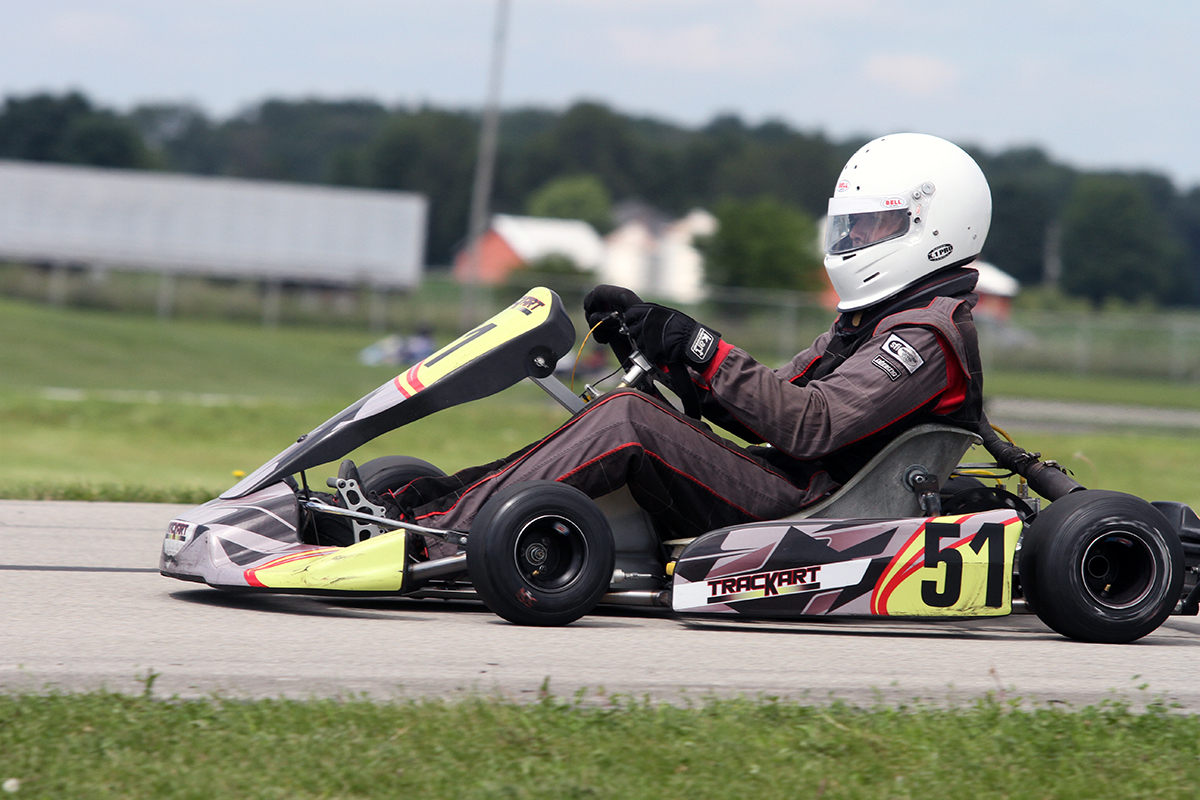 (Photo: EKN)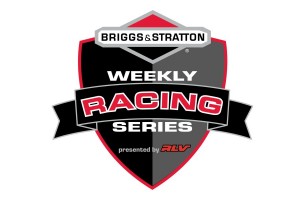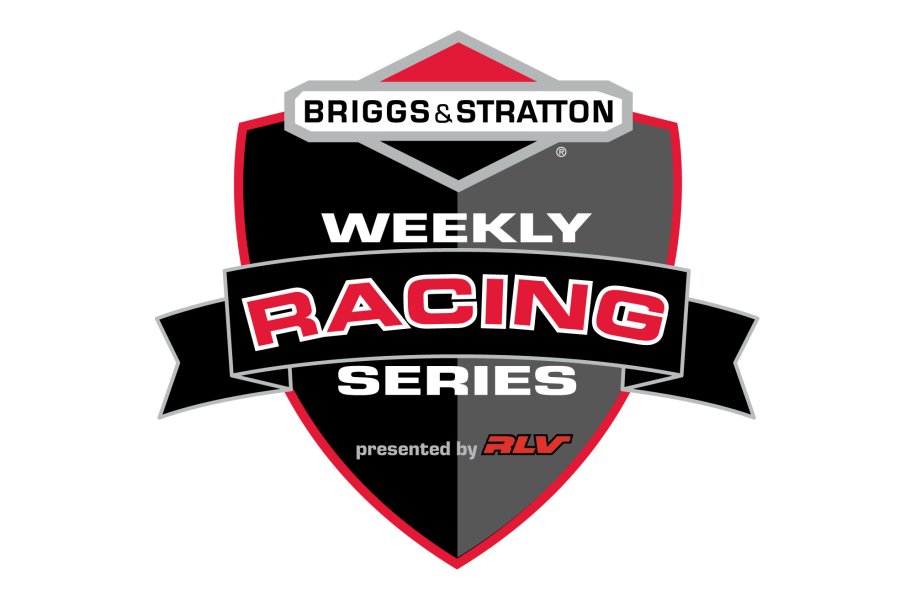 The 2017 season marked the third year of the Briggs & Stratton Weekly Racing Series Presented by RLV. The purpose of the effort is to promote the grassroots Briggs 206 program across North America, providing racers with the opportunity to match up against other drivers from across the United States and Canada. Through the support of their racers, clubs and tracks signed up for the program and, in return, both the tracks and racers received prizes at the end of the season, including many products produced by Briggs & Stratton.
The 2017 Briggs WRS program welcomed a combined 3,000 racers in Senior/Masters and Junior competition, enjoying just over 50 participating tracks throughout North America. This growth features a 27% increase in Senior/Masters numbers and an event larger explosion for the Junior ranks, which doubling in size from its first year in 2016.
eKartingNews.com is now recognizing the top-10 overall in both the Senior/Masters division and the Junior ranks. For complete rankings, visit the Briggs WRS 2017 Final Report and for more on the program, visit www.briggsracing.com
Top-10 Briggs Weekly Racing Series Senior/Masters Profiles
---
Senior/Masters #6 – Eric Fagan
Points: 216.5
Track: Kart Racers of America
Age: 30
Hometown: Dublin, Ohio
Occupation: Karting Business
Chassis: Track Kart
Sponsors: None
Years Karting: 22
2017 Briggs WRS Events

| R1 | R2 | R3 | R4 | R5 | R6 | R7 | R8 | R9 | R10 | R11 | Avg |
| --- | --- | --- | --- | --- | --- | --- | --- | --- | --- | --- | --- |
| 32 | 32 | 32 | 32 | 28.25 | 30 | 30.25 | 0 | 13 | 32.25 | 0 | 27 |
---
One of the top drivers in Briggs 206 racing in 2017 was Eric Fagan. The driver from Ohio was solid at all levels during the season. This was the first year Fagan took part in the Briggs Weekly Racing Series program, competing in the 206 CIK division at the Kart Racers of America (KRA) series at New Castle Motorsports Park. Last year, Fagan won the 206 Senior (full bodywork) class championship thanks to 10 wins and 11 podium finishes. Fagan made the two-hour trip to compete in all 14 rounds of the KRA series for a third straight year. He was able to match that record with 11 wins in the 206 Senior category, in addition to eight wins and nine podiums in the 206 CIK division. Eric earned the championship in both classes, with the 206 CIK results helping him to earn the sixth spot in the Briggs Weekly Racing Series.
Fagan began karting in 1995 at the Circleville Raceway Park aboard a Coyote chassis. In 2017, Eric earned the WKA Manufacturers Cup Series Briggs 206 title, landing on the podium six times with three victories.