2017 Briggs & Stratton Weekly Racing Series Standings Profile – Kellen Dean
Longtime Briggs racer enjoys another title at Tri-City Kart Club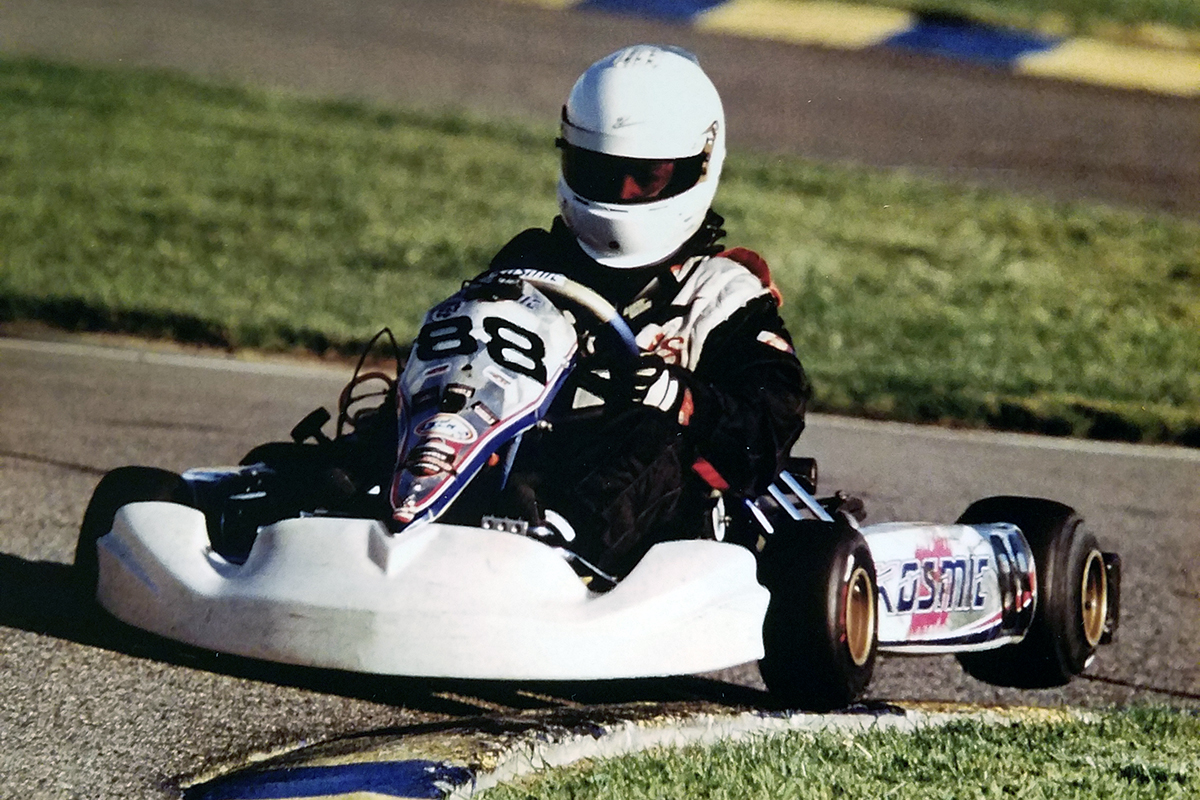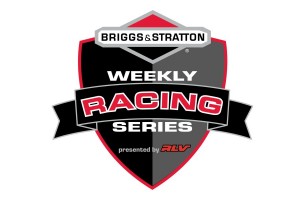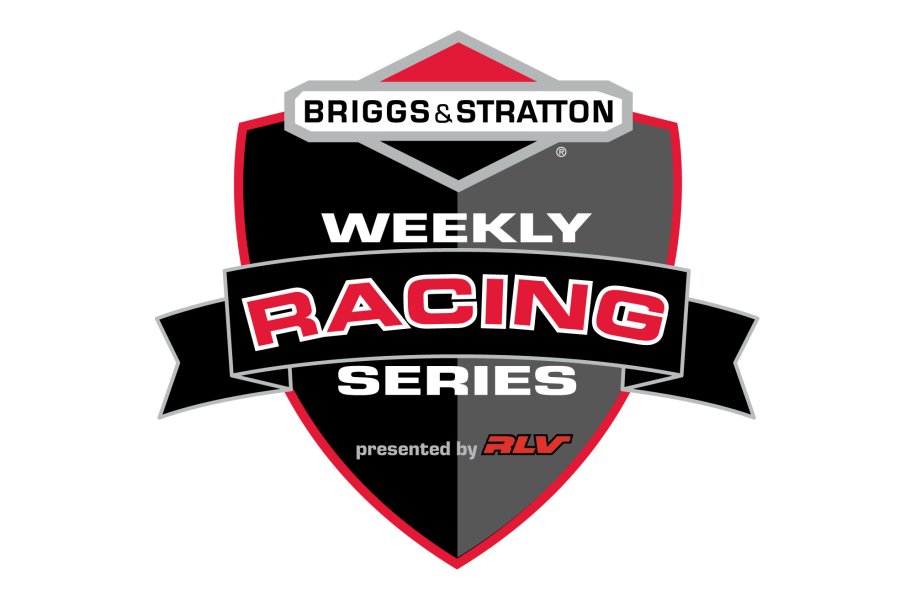 The 2017 season marked the third year of the Briggs & Stratton Weekly Racing Series Presented by RLV. The purpose of the effort is to promote the grassroots Briggs 206 program across North America, providing racers with the opportunity to match up against other drivers from across the United States and Canada. Through the support of their racers, clubs and tracks signed up for the program and, in return, both the tracks and racers received prizes at the end of the season, including many products produced by Briggs & Stratton.
The 2017 Briggs WRS program welcomed a combined 3,000 racers in Senior/Masters and Junior competition, enjoying just over 50 participating tracks throughout North America. This growth features a 27% increase in Senior/Masters numbers and an event larger explosion for the Junior ranks, which doubling in size from its first year in 2016.
eKartingNews.com is now recognizing the top-10 overall in both the Senior/Masters division and the Junior ranks. For complete rankings, visit the Briggs WRS 2017 Final Report and for more on the program, visit www.briggsracing.com
Top-10 Briggs Weekly Racing Series Senior/Masters Profiles
---
Senior/Masters #7 – Kellen Dean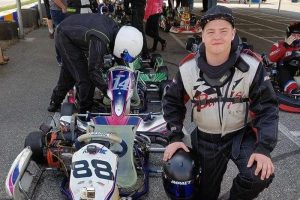 Points: 215.5
Track: Tri-City Kart Club
Age: 18
Hometown: Richland, Washington
Occupation: Student – Senior in high school
Chassis: Kosmic
Sponsors: Core Development, Bent Rod Tackle and Marine
Years Karting: 11
2017 Briggs WRS Events

| R1 | R2 | R3 | R4 | R5 | R6 | R7 | R8 | R9 | R10 | R11 | Avg |
| --- | --- | --- | --- | --- | --- | --- | --- | --- | --- | --- | --- |
| 32.25 | 30 | 22 | 32.25 | 28.25 | 30.25 | 0 | 31.25 | 31.25 | 0 | 0 | 26.8 |
---
The great thing about the sport of karting are the many different locations that kart track have been and still are. Tri-City Kart Club is among the oldest in the United States, forming back in 1959. Their current home is north of Richland in southeast Washington, near the Columbia River. The non-profit club has continued to improve their facility since 1983, providing the Tri-City area with grassroots karting.
Among the many in the Pacific Northwest to get their start at Tri-City is Kellen Dean. Karting for Dean began back in 2006 in the Kid Kart division. It took only one year for Kellen to earn his first club championship, earning the Kid Kart title in 2007 aboard an American-made Emmick chassis. Another track championship followed in 2011 in the Junior 1 Animal division. Throughout much of his racing, Dean competed with a Briggs powerplant.
It was in 2015 when Dean made the move to the growing Briggs 206 engine package. Kellen was able to win five of the last six races to claim the series championship, which included 57 drivers competing throughout the year. Dean ended up runner-up in the 2016 season, adding two victories to his career total at TCKC. This year was a repeat of 2015, earning six wins in eight races to claim the club championship along with posting two new track records for the Briggs Senior division.
"I have raced Briggs throughout most of my years as a Junior driver with the Animal engine. When we made the move up to Senior, it was when the club changed to the Briggs 206 engine package, which is what we have run for three years now. Karting is a great way to fine tune your driving skills if you plane on moving on to bigger and better things in racing. The club and track we run is, in my opinion, second to none. The paved pits make things nice and we have some of the best competition around."
Dean is planning to start the 2018 season early, looking to run indoor dirt oval event in January with his Briggs 206 powerplant in Salem, Oregon. A karting schedule is to include IKF Gold Cup regional races along with Tri-City Kart Club events. Kellen is looking to compete in legend cars as well this year.