2017 Briggs & Stratton Weekly Racing Series Standings Profile – Jason McCumber
Top Canadian from Saskatoon finishes eighth overall in 2017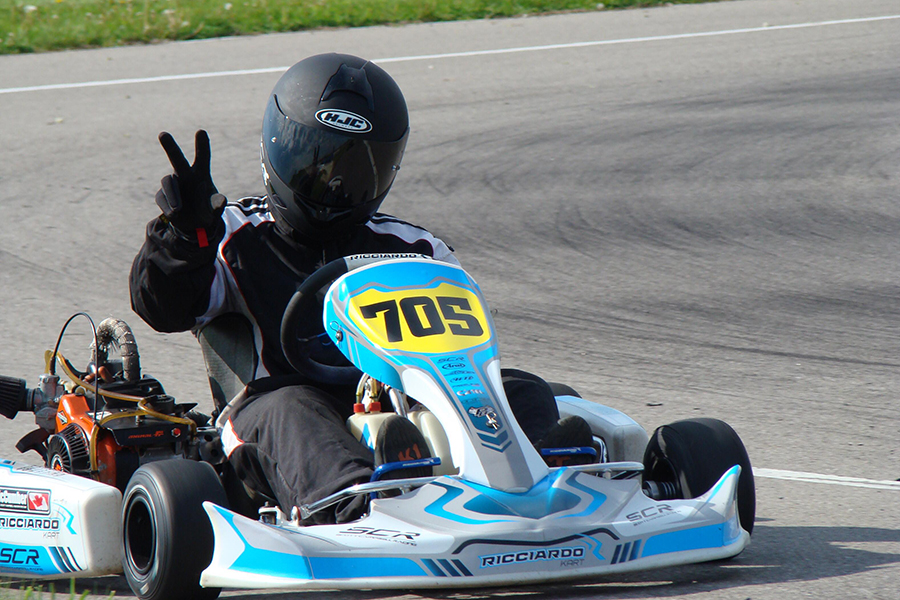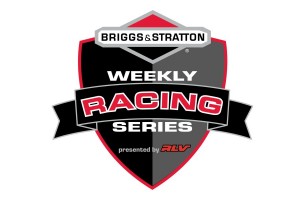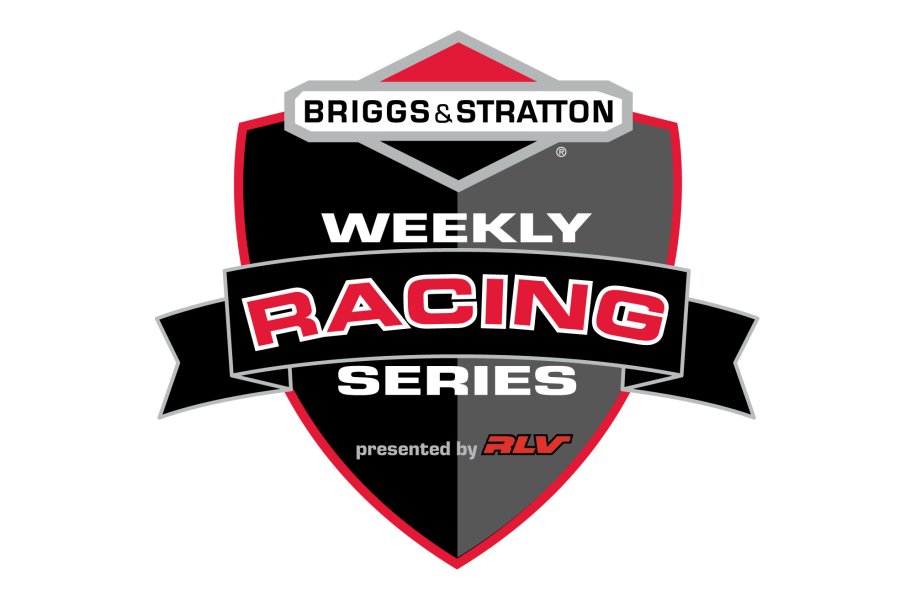 The 2017 season marked the third year of the Briggs & Stratton Weekly Racing Series Presented by RLV. The purpose of the effort is to promote the grassroots Briggs 206 program across North America, providing racers with the opportunity to match up against other drivers from across the United States and Canada. Through the support of their racers, clubs and tracks signed up for the program and, in return, both the tracks and racers received prizes at the end of the season, including many products produced by Briggs & Stratton.
The 2017 Briggs WRS program welcomed a combined 3,000 racers in Senior/Masters and Junior competition, enjoying just over 50 participating tracks throughout North America. This growth features a 27% increase in Senior/Masters numbers and an event larger explosion for the Junior ranks, which doubling in size from its first year in 2016.
eKartingNews.com is now recognizing the top-10 overall in both the Senior/Masters division and the Junior ranks. For complete rankings, visit the Briggs WRS 2017 Final Report and for more on the program, visit www.briggsracing.com
Top-10 Briggs Weekly Racing Series Senior/Masters Profiles
---
Senior/Masters #8 – Jason McCumber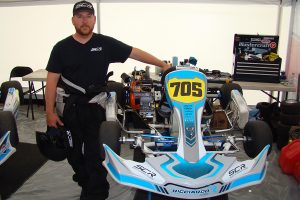 Points: 215
Track: Saskatoon Kart Racers
Age: 39
Hometown: Saskatoon, Saskatchewan
Occupation: Home Builder
Chassis: Ricciardo Kart
Sponsors: None
Years Karting: 3
2017 Briggs WRS Events

| R1 | R2 | R3 | R4 | R5 | R6 | R7 | R8 | R9 | R10 | R11 | Avg |
| --- | --- | --- | --- | --- | --- | --- | --- | --- | --- | --- | --- |
| 28 | 30 | 32.25 | 24.25 | 32.25 | 32.25 | 30 | 30.25 | 16.25 | 32.25 | 30 | 26.8 |
---
Last year, Canada took the overall top spot in the Briggs Weekly Racing Series, along with five positions in the top-10. The 2017 season was just as competitive, with Canada securing eight through 11th. Leading 'Team Canada' is Jason McCumber of the Saskatoon Kart Racers. Finishing eighth overall, it was a solid progression for the driver from Saskatchewan, improving from 90th last year. The 2017 season was a championship year for McCumber, who recorded eight wins in 11 races in the Briggs Masters class at SKR. Jason also set four new track records in 2017 at the Martensville Speedway course on the four different layouts.
McCumber got his start in karting with the Saskatoon Kart Racers after actively looking for a racing series to be a part of. A meeting with club members at a car show led to a test session in a kart, and McCumber was hooked immediately. He was fortunate to have met Dave and Scott Campbell right away. Scott Campbell, of course, is a former Rotax World Champion. Working with the veteran father/son duo has helped make learning the sport much easier and successful, considering the results that he has produced.
"As I'm a relatively new racer, entering into the sport of karting with the Briggs 206 engine package made perfect sense. It meant that I could race competitively right away for an affordable investment in equipment. The Briggs package has been very reliable, straight forward to maintain, and tune. From the beginner basics and now onto the fine details, I remain very confident and happy with the Briggs program. The level of competition and comradely within kart racing is wonderful.  I travelled to several other races outside of our local club this past season and each experience was outstanding."
"Calgary, Edmonton, and Regina all hosted great events with fantastic competition in the Briggs classes. Our local club also enjoys being competitive within our respective classes, while also keeping it friendly in the pits. It's a grassroots feel, locally.  We're always working to improve our facility and grow our membership.  It's very satisfying to see the advancements knowing it comes from the efforts of a great group of local members."
McCumber is looking for a repeat in 2018 with his Ricciardo / Briggs package supported by Team SCR at the Saskatoon Kart Racers program. His goal is to defend his series championship, along with trimming his race weight to get closer to the minimum weight.