Paddock Insider: 2017 Challenge of the Americas – Sonoma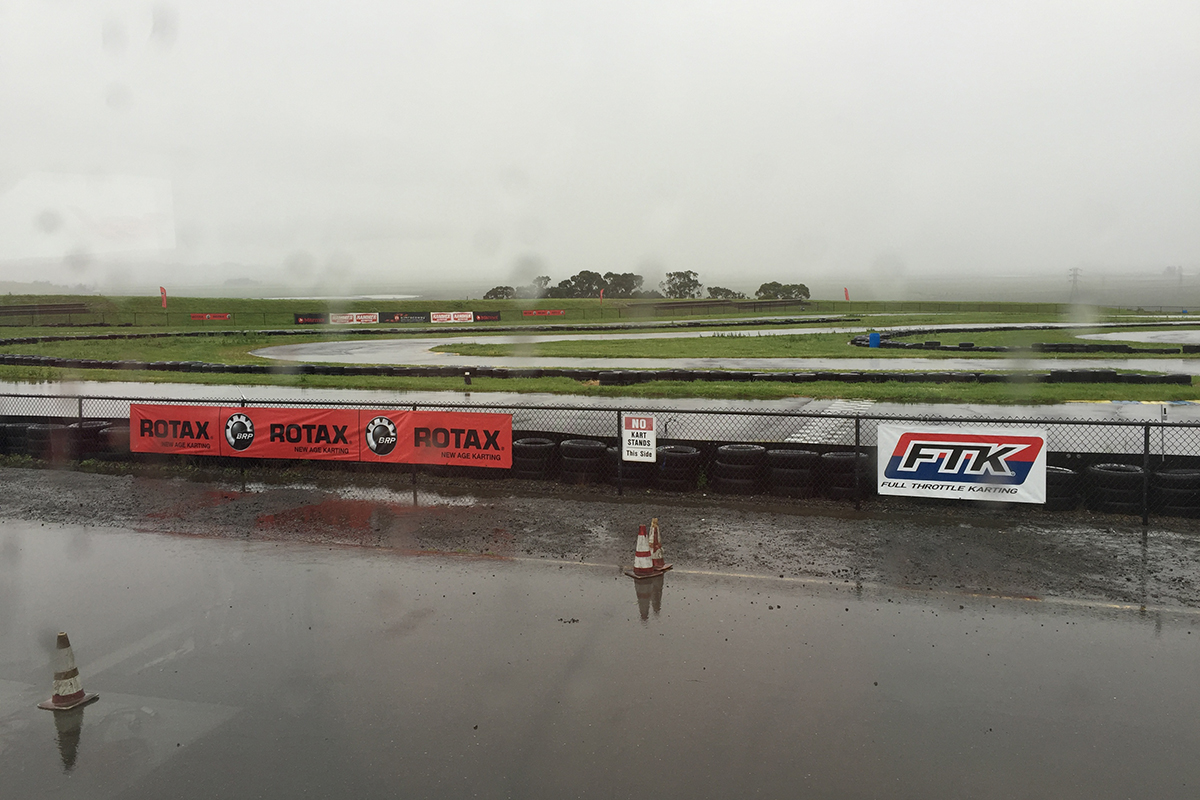 (Photo: EKN)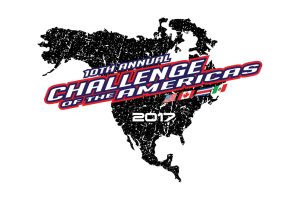 EKN's Paddock Insider is a new Trackside coverage addition, bringing you notes, updates and breaking news as it happens. The article will be a timeline of events as they happen during the 2017 Rotax Challenge of the Americas finale at the Simraceway Performance Karting Center in Sonoma, California. The information will not be seen anywhere else, including interviews and photos. Please feel free to comment and discuss our coverage and today's action in the EKN Global Members Discussion area below: For complete coverage head to the EKN Event Page. Also, tune in all weekend long to the live audio and live timing at eKartingNews.com/live
Heavy Winds Thursday Hits Paddock
The majority of the paddock for the final rounds of the Challenge was set-up and ready to go for weekend. Mother Nature had other plans, with the day just about complete for the track day practice, winds picked up to roughly 50mph. Those that removed the tops saved their structures, while others paid the price. One was the always-anchored Full Throttle Karting tents that housed four karts and the tire stacks. The wind eventually took the tent up and over the tech barn area, dragging down across the pit lane. The COTA staff arrived to the Simraceway facility early to help clean up the aftermath, however, the great people here at the track had much of the tent and other parts collect by the time they arrived. Throughout the storm, a number of people helped one another, which is one factor that makes karting great.
Come to California They Say
Dating back to the opening season of the Challenge, Sonoma has not been kind to the program. The February 2008 event was called after Saturday's action with feet of water sitting in the tic-tac-toe section. The last few years have only seen a bit of rain, with last year's finale going rain free. 2017 and the 10th anniversary finale is another story. The forecast is calling for rain throughout today, and for the morning hours of Saturday. From there, it calls for clearer skies with little to no rain. With three tickets to the Rotax Grand Finals on the line in the three headline categories, there is no taking a session or a lap off. Those in contention are vying for every point possible for a chance at the ticket and championships, while those out of the hunt vying for a chance to be part of history with victory at the series finale.