CKRC and EDKRA Working Together for 2017 Season in Alberta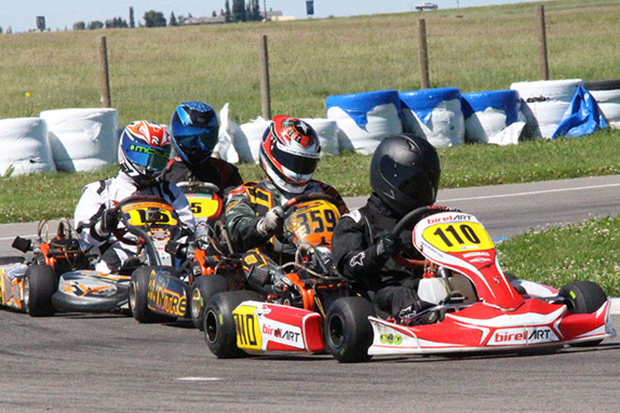 The two clubs in Alberta, CKRC and EDKRA have worked together to make a schedule for the racers.  With only one conflict on the schedule, there will be 22 races available to attend for the hardcore racer.  In addition to the regular club racing, the Annual Summer Challenge will again be hosted by EDKRA on the August long weekend.  As well, the Alberta Shoot-Out returns with double header race weekends on May 27,28 at North Star Raceway and August 19,20 at Warburg Kart Racing Park.
Classes to be run will include: Briggs Junior 1, Briggs Junior 2, Micro Max, Mini Max, Junior Max, Senior Max, Masters Max, Briggs Senior Light, Briggs Masters and Shifter.  Class rules and regulations have also been brought together for a seamless transition for the travelling racers.
The CKRC will again be contending the Briggs Weekly Challenge in 2017.  Both clubs showed extremely well in 2016 taking 5 of the top 10 places in the Canada Senior division 4 of the top 10 in the Canada Junior division.
2017's racing season is looking very good right now as both clubs reached an all time high for club membership and race event attendance.
Club info and schedules can be found at www.ckrc.com and www.edkra.ca