United States Pro Kart Series Announces IAME KA100 Incentive Program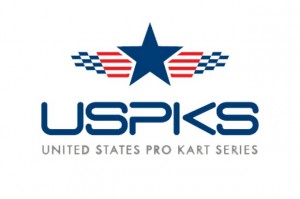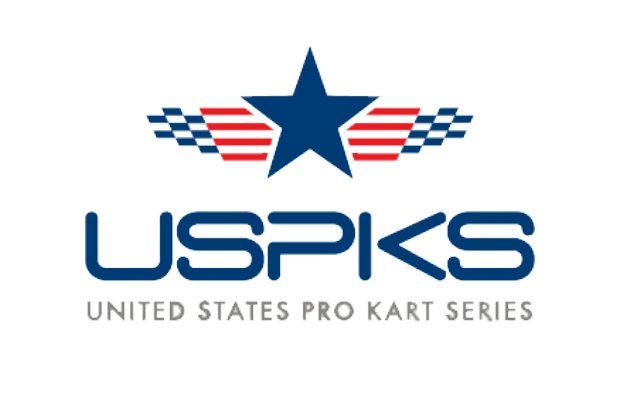 Recently, the MG Tires United States Pro Kart Series (USPKS) announced the addition of the new IAME KA100 Pro class. The KA100 is a user-friendly, high performance, complete engine package with a simple ignition system, fixed pipe, machined Tillotson carb, and an onboard push button starter. The IAME KA100 includes many of the parts utilized in the popular IAME X30 engine, and also uses the IAME Mini Swift coil and ignition which will help simplify inventory for both IAME racers and dealers.
The USPKS, along with IAME USA East, is committed to the success of this class, and have created an incentive program to help with the introduction of the KA100. This USPKS KA100 program will provide a free KA100 engine package to the first 20 season entrants that commit to attend all four events of the 2017 USPKS season. So in essence, if you race the whole season, and pre-enter for the year, you get a free engine that you will be able to keep. In addition, the USPKS is offering the first 60 season entrants in any class, a free set of MG HZ Red tires, so if you are one of the first 60 entrants series-wide, you will not only get a free engine, but a free set of tires as well. If you fail to attend and compete in all four of the events, you will be required to pay the special $1,595.00 introductory price for the complete engine package. The retail price for the KA100 engine package after the introductory period will be $2,295.00.
When asked why USPKS and IAME put together such a comprehensive promotion for this new package, Series Owner Mark Coats said, "From the very beginning, the USPKS has set out to be an industry leader, and a pioneer in the sport. The KA100 is a major step forward in 100cc racing, but it's a new package to the American karter. We wanted to make sure that any of our racers could afford to make the switch from the old Yamaha engine reasonably, and economically, which is why they are getting the first crack at this promo. This is a great opportunity, for a great package, at an even better price."
Competitors that participated in the USPKS in 2015 or 2016 will be given the first chance to score one of these packages, followed by competitors that participated in the Route 66 Sprint Series in 2015 or 2016. Once the USPKS and Route 66 Sprint Series regulars have had a chance to claim this offer, it will be opened up to all karters until the 20 KA100 packages are gone. With the number of recent inquiries on this class, these 20 packages aren't expected to last long. USPKS competitors wishing to purchase a spare KA100 or any competitors looking to purchase a package are able to order one now from their favorite IAME dealer at the introductory price of $1,595.00 for a limited time.
Competitors that raced USPKS in 2015 or 2016, and interested in taking advantage of this offer, should contact Mark Coats at mcoats.uspks@gmail.com to get on the engine list, as well as pre-enter for 2017. The USPKS online entry is live now, and this opportunity will be available to the general public once the series regulars lock their engines in, while supplies last.
More information on the USPKS can be found by visiting the series website at www.uspks.com or by contacting Series Director Mark Coats at (217)652-6275 or via email at mcoats.uspks@gmail.com.