LeCont Tires to Sponsor King of the Streets at Xtreme Rock Island Grand Prix powered by Mediacom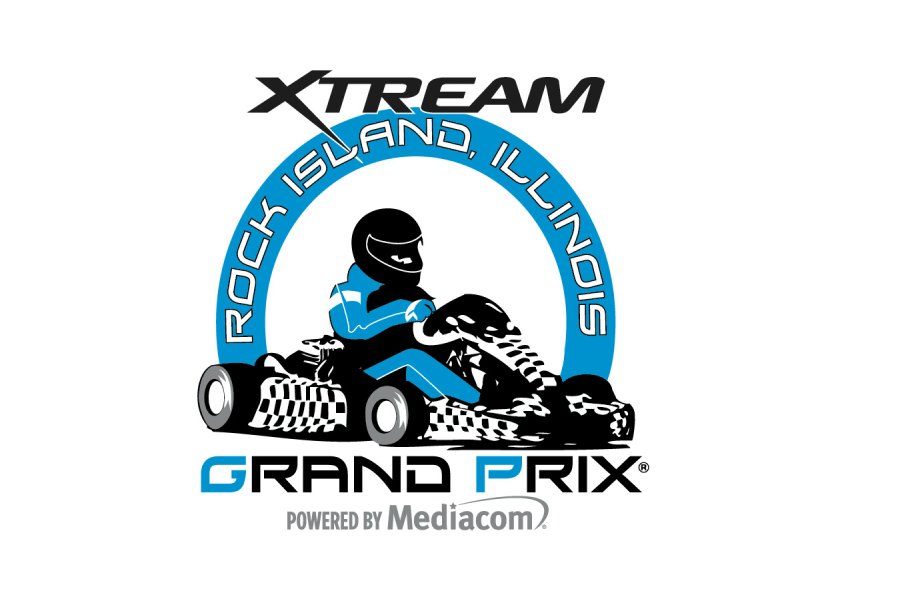 Rock Island Grand Prix is proud to be the first kart race in North America sponsored by LeCont tires. LeCont, exclusively imported to North America by WR Motorsports, will sponsor this year's King of the Streets shifter kart race.
King of the Streets is one of the most coveted titles that can be won in North American karting and is always one of the headline races at the Xtreme Rock Island Grand Prix powered by Mediacom. As was previously announced, this year's race will be run in memory of former Superkarts! USA leader Jim Murley who died earlier this year and played a pivotal role in developing shifter kart racing in the U.S. and at Rock Island.
The King of the Streets race, as with most other classes at Rock Island, will follow open tire brand and compound rules.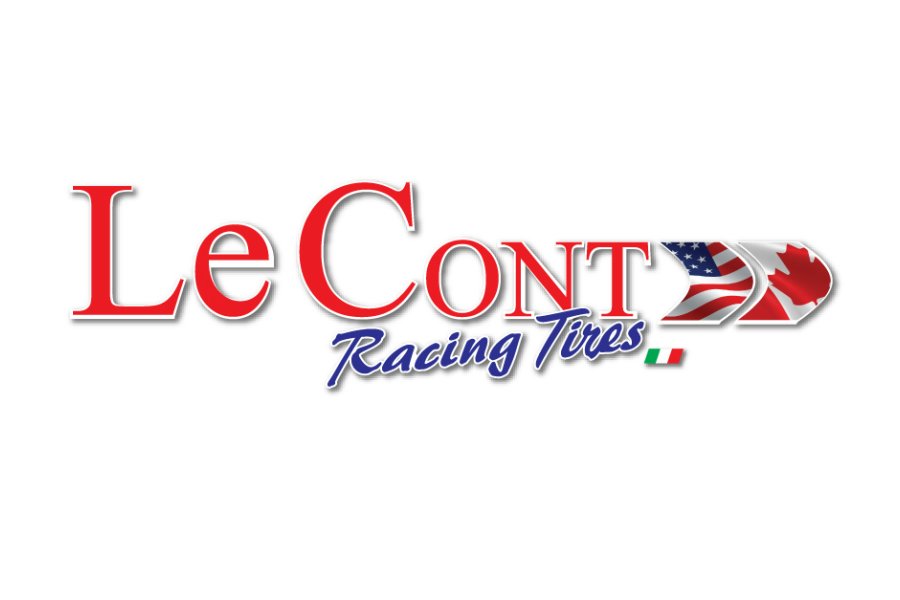 Founded by two brothers, Sergio (chemical engineer) and Valter Cont (mechanical engineer) are motorsports and technology enthusiasts, LeCont s.r.l. (lecont.com) is a company in the Trentino area in northern Italy and is producer of competition tires and high performance compounds for karting and race cars. Begun in 1993 with a successful debut with motorcycles, LeCont positioned itself as one of the leading companies in karting before moving to race cars.  LeCont have raced as All Tyres, then Cont Sport Tyres and since 2004 as LeCont. The other key man on this incredible team is Paolo Bombara. He is the marketing, export sales & sporting director for Le Cont. Paolo was a former F1 reporter for 20 years and he is more familiar with motorsports than anybody else. The newest member of this dream team is Nelson Piquet, three times F1 world champion, who is partnering with WR Motorsports and building a LeCont factory in Brazil to start operation no later than July 2017.
Roger Ruthhart, president of the Rock Island Grand Prix, said he is happy to see the proud tradition of King of Streets continue with the support of LeCont Tires and WR Motorsports. "We are happy to be able to work with Wagner Rossi and his company to introduce LeCont tires in North America. Our event has changed over time, but has always provided a challenge for the top gearbox drivers in the sport. There is no advance practice. Just show up, learn the course and race. The street course challenges drivers in ways they are not used to."
Only 10 drivers have worn the cape and crown as champion of King of the Streets. It was originally created as an event that would circulate among various temporary venues. The 1998 event at the Oklahoma City Grand Prix was won by Joe Janowski. In 1999 Alan Rudolph won at Quincy in the Park. From that point, the race has had a permanent home at the Rock Island Grand Prix and become one of the most coveted titles in kart racing.  Alan Rudolph won the crown five times (1999, 2000, 2001, 2006 & 2007) and Jordon Musser won it four (2009, 2010, 2012 & 2013). It has also been won by Scott Speed (2002), Bobby Wilson (2003), Kyle Wiegand (2004 & 2005), Alex Speed (2008), Derek Crockett (2011), Connor Iseli (2014) and Josh Lane last year.
Other sponsors of this year's Xtreme Rock Island Grand Prix powered by Mediacom include AT&T, O'Reilly Auto Parts, Jumer's Casino and Hotel, Jack's Brake & Alignment, Holiday Inn, ekartingnews.com, CBS4, Fox 18, QC-CW TV, The Dispatch and Rock Island Argus newspapers, Briggs & Stratton Motorsports, Courtesy Car City, G&E Credit Union, Margay Racing, Rock Island McDonald's restaurants, Schurr Power, Verizon IndyCar Series. Advanced Medical Transport, Modern Woodmen Bank, Modern Woodmen Financial – Joe Schurr, Gett Industries, Johannes Bus Service, Sunbelt Rentals, Rogan Scales.
For more information on King of the Streets race or the Rock Island Grand Prix, visit www.rockislandgrandprix.com.
The Xtreme Rock Island Grand Prix powered by Mediacom is hosted by the Downtown Rock Island Arts and Entertainment District which features retail shops, excellent restaurants, live entertainment, dinner theater, art galleries and comedy clubs all within walking distance of the host hotel. Jumer's Casino & Hotel is just a short drive away. Rock Island is located on the Mississippi River three hours west of Chicago in an area known as the Quad-Cities which straddles the river and the Illinois/Iowa border. It is at the intersection of Interstate highways 74, 88 and 80 and is served by Quad City International Airport in Moline, Ill. (www.ridistrict.com)