Team USA to Be Outfitted in New K1 RaceGear for 2016 Rotax MAX Challenge Grand Finals
New, innovative suits and gloves for American drivers at premier international Rotax event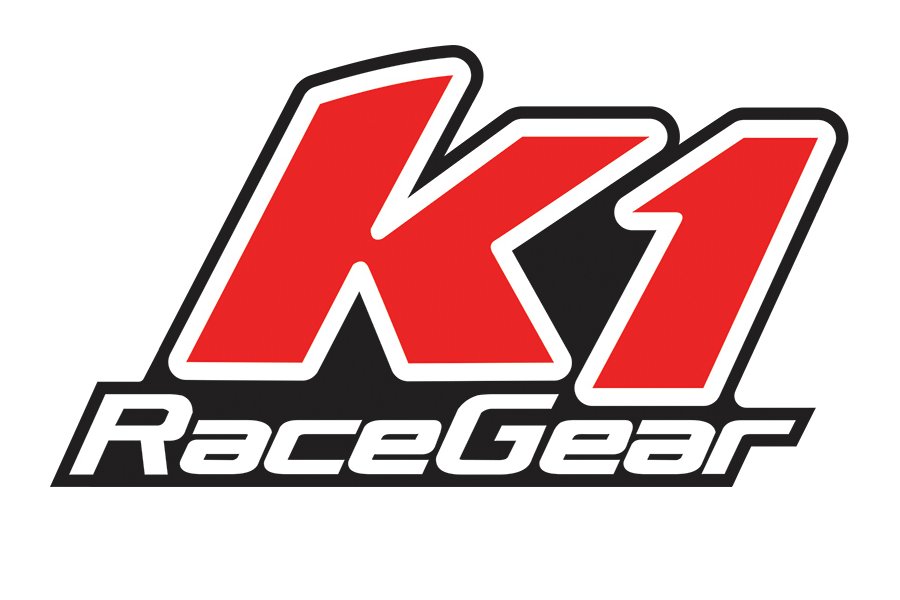 After earning two Vice-Championship titles and the coveted Nations Cup at the Rotax MAX Challenge Grand Finals last year, Team USA will once again be outfitted by custom safety gear supplier K1 RaceGear. Launching new designs in 2016, American drivers will don the latest innovations from K1 including the Apex II Karting Suit and Apex Gloves. Partnering with the MAXSpeed Group for the sixth consecutive year, K1 RaceGear continues to offer Team USA drivers superior racing gear while on the world Rotax stage.
"We are proud to continue our partnership with K1 for the sixth straight year," explains MAXSpeed Group President Richard Boisclair. "To have such a long standing relationship speaks volumes of K1 RaceGear's commitment to safety and style, and our Team USA drivers benefit greatly from K1's innovative and comfortable gear."
"K1 RaceGear's commitment to Team USA's group effort to compete and be victorious on the world's stage is an integral part of what makes both of our teams so successful," remarks K1 RaceGear General Manager JR Twedt.  "The opportunity to support our country's drivers, by providing our latest and most innovative safety products, is one of our company's proudest achievements, and one we look forward to continuing in 2016 and beyond."
Twelve Team USA drivers have already secured their tickets to the 2016 Rotax MAX Challenge Grand Finals, including for the first time in history, Rotax Micro MAX and Mini MAX drivers. The 2016 edition of the acclaimed international event will take place October 16-21 at the Circuito Internazionale di Napoli in Sarno, Italy.  Remaining opportunities to earn RMCGF invitations for Team USA include the United States Rotax MAX Challenge Grand Nationals in Sonoma, California in August and the Can-Am Karting Challenge series. K1 RaceGear will outfit the entire team as they look to defend the Nations Cup and seek Rotax Grand Finals titles while in Italy.
K1 RaceGear is a world leader in high-quality custom racing gear and apparel. More information on K1 RaceGear and their entire line of products can be found on their website at www.K1RaceGear.com or by visiting their Facebook page at www.facebook.com/K1RaceGear