Fast Kart Supply Gears Up with Big Effort at the F-Series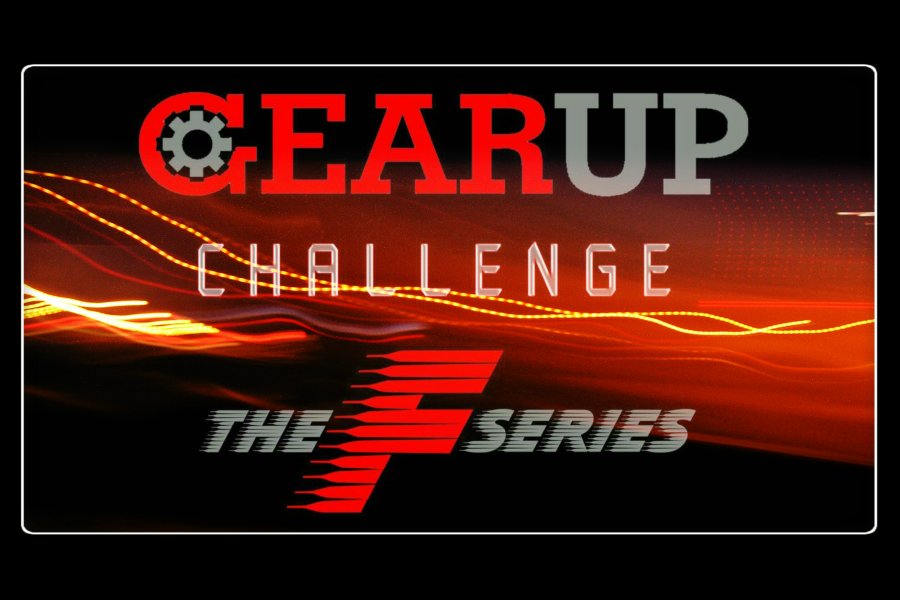 The F-Series has always had one goal and that has been to grow karting and its community.  When highly motivated individuals join the industry to enhance the experience of its racers, we consider that great steps forward in our sport. Jim Maier the owner of Fast Kart Supply & BOE Marine located in Maryland has recently expanded into the karting industry with many years experience in the customer service industry. This kind of dedication and service is always very welcome in the karting community and we look forward to a fantastic working relationship for many years to come. Fast Kart Supply will have services and parts at all F-Series Gearup and State Championship events in 2016. Being a distributor for high quality  parts, chassis and Beta tools Fast kart Supply can help with all your racing needs. Exciting news for this season Fast Kart Supply has also added a high end  prize to our very prestigious Gearup Challenge Constructors Cup.
The Champion Constructor Team of the 2016 season will receive a fabulous BETA TOOLS FOLDING TOOL TROLLEY compliments of Fast Kart Supply.
Make sure to visit their website at www.FastKartSupply.com
Gearup as the Challenge begins at GoPro Motorplex on 4/15-4/16/2016
Register now at www.thefseries.com registration