2016 IKF 2 Cycle Sprint Grand Nationals Set for July in Santa Maria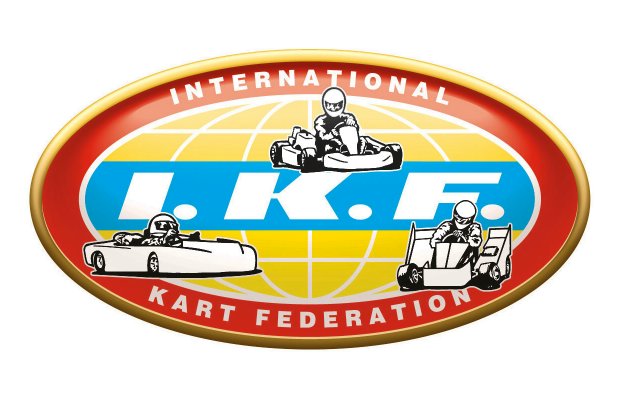 The Board of Directors of the International Kart Federation announces the target dates and location for the 2 Cycle Sprint Grand Nationals for 2016
LOCATION: Santa Maria Karting Association, Santa Maria, CA
TARGET DATES: July 7 – July 9
Get this event on your calendar and plan to race at a great facility with great racers. No punches will be required. Specific day events, classes offered, entry fees, practice schedule and all other information will be released as soon as details are finalized.
The IKF has been a governing body for the sport of karting since 1957. Headquartered in Ontario, California, IKF currently publishes rules for speedway, sprint, and road racing kart platforms. There are 13 IKF regions that span across the United States and Canada.
For more information about the International Kart Federation, please visit www.ikfkarting.com.
Please follow and like us: