Greyhound Seats to Make Debut at SuperNationals XIX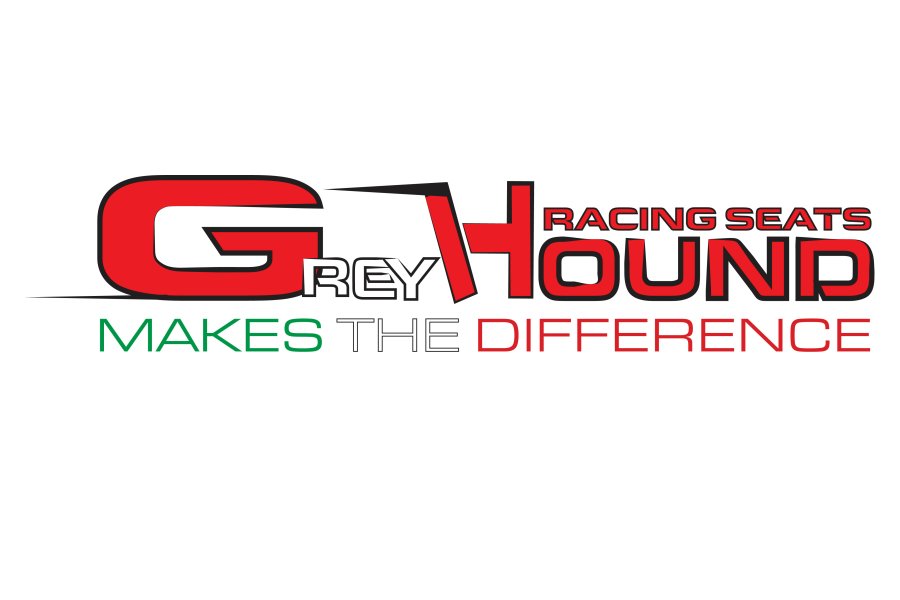 With SuperNationals XIX with just a few weeks away, Greyhound Seats is excited to announce that the Italian based operation will be present showcasing a multitude of their products with the help of Checkered Motorsports.  A seat arguably one of the key factors in finding the sweet spot in the handling of the kart, Greyhound Seats will be offering six different seat options in order to best accommodate each chassis characteristics.  In addition to the seats, accessories will be on hand showcasing some unique aspects of each product.
Greyhound Seats have partnered up with Checkered Motorsports in the beginning of the 2015 establishing the Girard, Ohio based team as their sole importer in the United States.
Checkered Motorsports team owner, Csaba Bujdoso explains, "Since our inception with Greyhound Seats this year, the quality has been second to none.  We're excited to showcase what Greyhound Seats has to offer at this year's SuperNationals."
Checkered Motorsports and Greyhound Seats continue to create a quality product in order to suit all track conditions and kart manufacturers.  With the ability to perform custom stiffness levels of each seat, Greyhound is also launching a service which allows its customers to personalize any transparent seat.
Team manager, Robert Bujdoso, continues to explain, "We have the ability to customize any transparent seat with an image provided by the customer.  This is a great opportunity for teams and drivers to stand out from the rest."
Working closely with Greyhound seat owner, Alessandro Sferrella, both operations are continuing to demonstrate why Greyhound Seats "Makes the Difference".  Make sure to come visit the Greyhound booth at this year's SuperNationals where free merchandise will be available. For more information on seats, accessories, and dealer opportunities contact Robert or Csaba Bujdoso at:
Csaba Bujdoso 330-518-6652
Robert Bujdoso 330-233-3145