Product Profile: DRT Racing Importing NEK Racing Seats
Italian company revolutionizing the kart seat, New Hampshire-based operation bringing it to the United States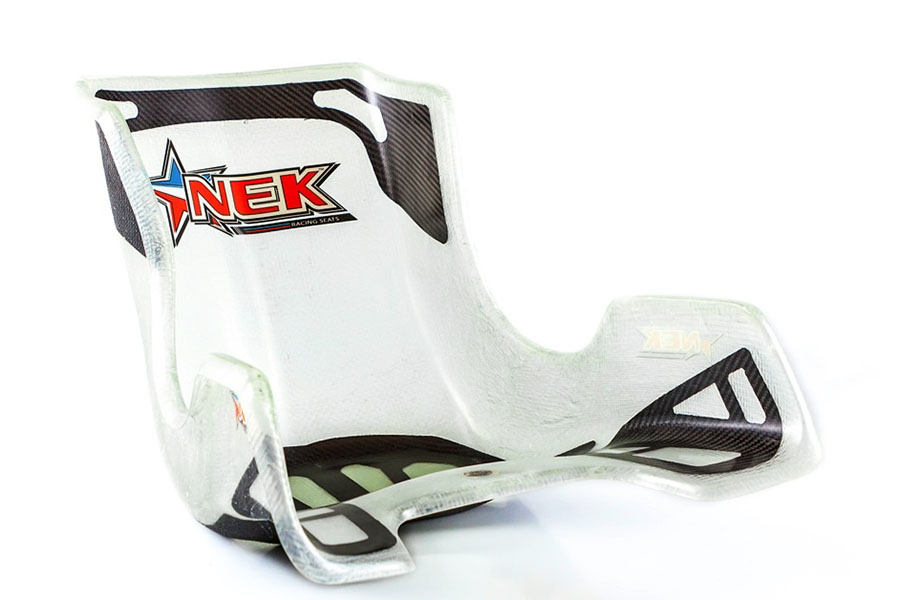 Simply put, the seat is the connection point between the driver and chassis in a racing kart. It's a critically important component in regards to how the kart feels to the driver and it's also a significant adjustment option for the chassis, depending on the track conditions or the particular engine package. Chassis manufacturers develop their own seats for different sizes and conditions, and today, more specialty product companies are developing their own style and designs for seats. The latest offering is from NEK Racing. NEK is based in San Quirino, Italy – and centered at creating innovative technology for karting.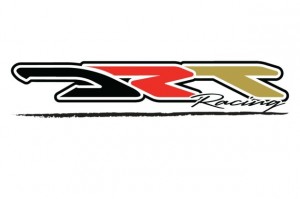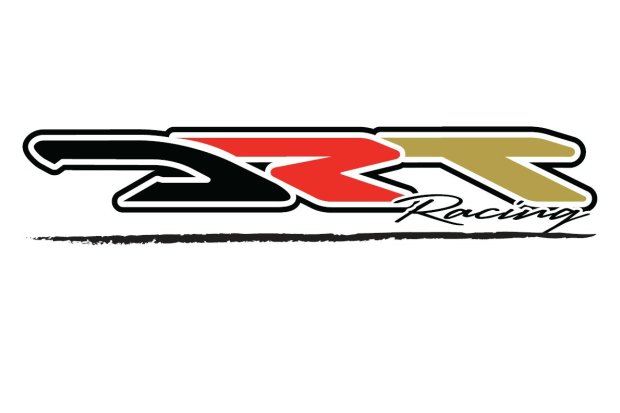 The NEK Racing seat is very unique in its design, looking nothing like the standard seats manufactured over the past few decades. The NEK Racing seat offers enhanced side and leg support to improve kart response, driver feel and reduce fatigue. NEK Racing Seats are available in standard resin or carbon fiber, providing a fit and feel not found in traditional kart seats.
DRT Racing, based in Hudson, New Hampshire, is currently importing NEK products for the United States karting market. Owner Don Guilbeault is excited about the new products, "Our first experiences with NEK have equated to great race results and happy customers. The first run of adult seats we brought in were sold out in two weeks. They are manufactured with great quality and take the seat element to a new level."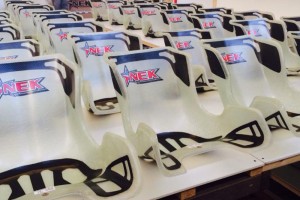 Drivers across the country have tested and competed in the new NEK Racing seat. SKUSA S4 Masters driver Jim Kidd from California recently used the seat at the Streets of Lancaster Grand Prix. "It's really comfortable. Not the easiest to mount for a big guy seat, but it is really responsive in the kart. You can work the chassis with your legs so much better than in a traditional seat." DRT Racing's Josh Lane commented, "The NEK seat gives you great posture, while putting you in the correct racing position. It helps to holds your legs in, which saves energy over a long run. The way the seat transfers weight is second to none."
NEK has a partnership with the DR Racing Karts factory operation, which helped lead to the relationship with DRT Racing in the US, the importer of the chassis. NEK also offers a full line of carbon fiber floor trays, available in five different stiffnesses, all scratch-resistant, as well as ultralight water and telemetry holders.
The EKN staff will be sampling the seat in the near future and we'll provide our review of the new product at that time.
Find out more about NEK Racing seats at their NEKracing.com. Seats, hardware, and dealer opportunities are available from DRT Racing at info@drt-racing.com or by calling 1-877-747-5756. Also find them on Facebook.