United States Pro Kart Series Updates 2016 Schedule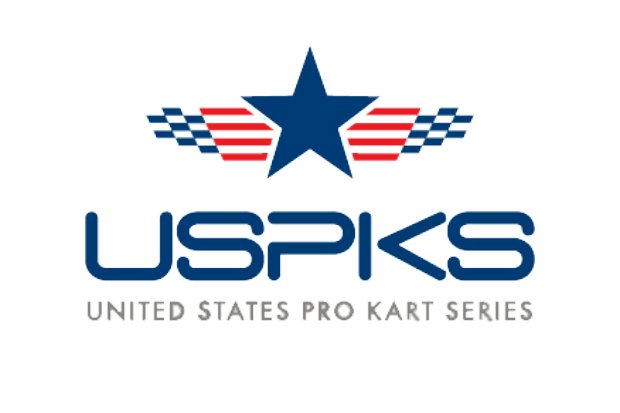 In a statement released on the United States Pro Kart Series Facebook page, series promoter Mark Coats announced a revised schedule for the 2016 season. Below is the statement and the new dates for the program.
We as a series are always trying to do what is best for the sport of karting. The United States Pro Karting Series listens to our customers, shops & engine builders. The reason for the schedule & date changes is the racers told us they actually get tired of the same tracks year after year & have ask that we rotate the tracks that we race at. This is nothing against the track owners. We appreciate what they have done for karting & for the USPKS.
I was attempting to spread our dates out, so its not such a financial burden on our racers and our shops. Scheduling dates on top of each other and around each other are not good for anyone. Everyone looses when series do not cooperate. The tracks, shops, engine builders, racers & yes the series looses.
May 13-15, 2016: New Castle Motorsports Park – New Castle, Indiana
June 17-19, 2016: US Air Motorsports Raceway – Shawano, Wisconsin
July 8-10, 2016: GoPro Motorplex – Mooresville, North Carolina
September 9-11, 2016: Pittsburgh International Race Complex- Wampum, Pennsylvania
The new schedule changes three of the four locations. The original schedule included a February date for a location in Florida. With the new WKA Winter Cup now introduced, this has likely factored into moving the 2016 opener to the month of May. The New Castle facility is now hosting the season opener. The Shawano date and location remains unchanged from the original release. The July date is firm, however, the location has changed from South Bend to the GoPro Motorplex in North Carolina. The season finale moves from New Castle and returns to the Pittsburgh International Race Complex. The Wampum, Pennsylvania facility has announced a repaving project for the Alan Wilson Circuit this winter.