Stock Honda Classes To Feature At November 1 Sanzaru Games Finale Pro National Track Configuration
Gopro Camera To Pro 125 Winner And Cash To Both Pro And Masters 125 Top Three!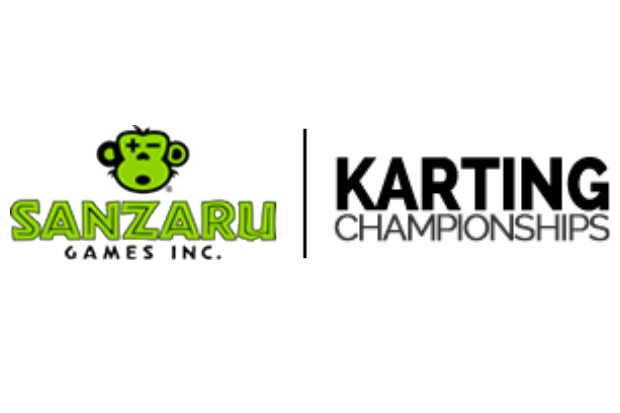 125 Stock Honda drivers need to mark November 1st down on their calendar for the finale of the Sanzaru Games Karting Championship season, we be allowing one major change to open up this race for drivers getting ready for the Supernats. For this race, both the Pro and Masters Honda 125 classes will can run either the MG 'whites' or the normal spec Hoosier R60 tire. Air boxes will still need to be used for this race and the fuel/oil will be ERC 110 and Redline Oil.
Another change for this final race of the 2015 season will be to the track layout. The layout will be the same modified track that was used at the end of the 2014 season that does not use the signature tic-tac-toe series of turns. This track configuration is now known as the Pro National track.
The winner of the Pro Stock Honda will also receive a GoPro Hero camera. The cash awarded to the top three in each class will be based on the entry numbers. Fifty percent of the entry fees will be paid back to both classes with the money being split 55% to 1st, 30% to 2nd and 15% to 3rd. (If there are 10 karts in each class that would payback $500 to each class.)
The normal race format for this race is a 10 lap Pre-Main and a 15 Lap Main for all classes. But the two 125 Stock Honda classes will run a 12 lap Pre-Main and a 20 lap Main. As has been the race weekend practice this year, Saturday will have lots of practice available. For more information about the November 1 Sanzaru Games Race #9, contact Ric Shaw at director@sanzarukarting.com
Follow Sanzaru Games Karting on Twitter @NorCalRotax or Facebook.com/NorCalRotax for all the latest news and announcements.
Please follow and like us: