2016 WKA Tech Manual Now At Printer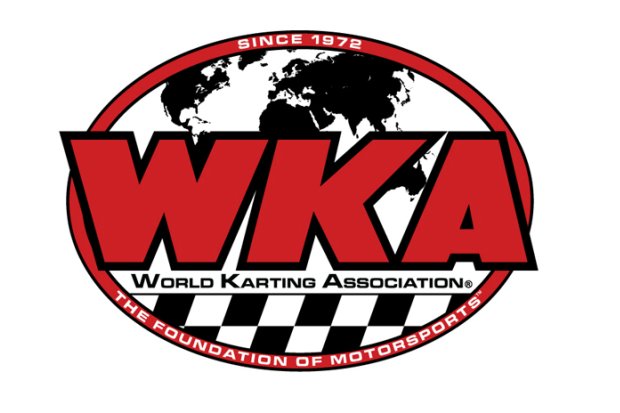 With Class Structure already in the hands of many competitors for the 2016 season, giving them a head start on new classes, as well as a brand new season, competitors can also be assured the 2016 version of the World Karting Association Technical Manual is not far behind.
Following months of hard work by the respective Competition and Tech Committees, as well as the Board of Trustees, 2 Cycle Vice President Lynn Haddock, and our webmaster Keith Roberts, the newest version of the Tech Manual found its way to the printer earlier this week, and should be finished and ready for distribution shortly, placing the organization months ahead of last years issue, and very close to back on schedule, as October has traditionally been designated as the Tech Manual Month.
While the process of printing the books is underway, members that are eligible to receive the Tech Manual should make sure if they have changed their address recently, to contact WKA, assuring the Tech Manual will find its way to the proper address.
For those needing to verify their address in the WKA Database, feel free to contact Jeannie Harrison at (704) 455-1606, ext 110, or email her at members@worldkarting.com
Please follow and like us: