Sanzaru Games Karting 2015 Annual Awards Banquet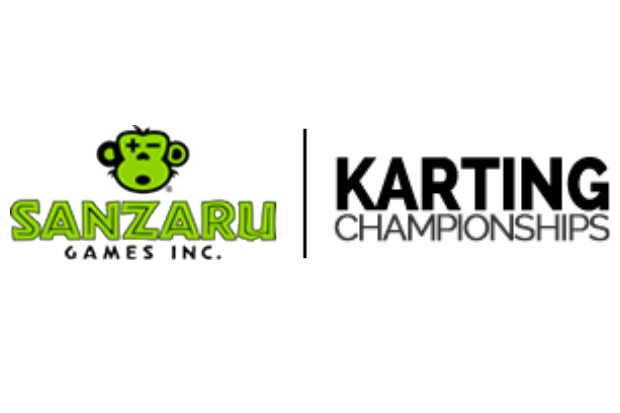 The 2015 Sanzaru Games Karting Championships awards dinner will be held on Saturday evening November 7th, 2015 at the Rooster Run Event Center in Petaluma. For reservations contact Jordan at Cameron Karting 707-938-9986, cell 916-718-4932 or e-mail Jordan@cameronkarting.com. Please reserve your space by October 28. Hope to see you all there!
When:
November 7, 2015
Where:
Rooster Run Event Center
2301 E Washington St
Petaluma, Ca 94954
(opposite Petaluma Airport)
Time:
Time 5 to 9 pm
No host Cocktails 5pm to 6pm
Dinner 6:15pm
Cost:
Cost $45 per person, kids 12 and under $25
Follow Sanzaru Games Karting on Twitter @NorCalRotax or Facebook.com/NorCalRotax for all the latest news and announcements.
Please follow and like us: