Innisfil Kart Club to Host Enduro Race Sunday, October 18
Important information also released for year-end gala and general meeting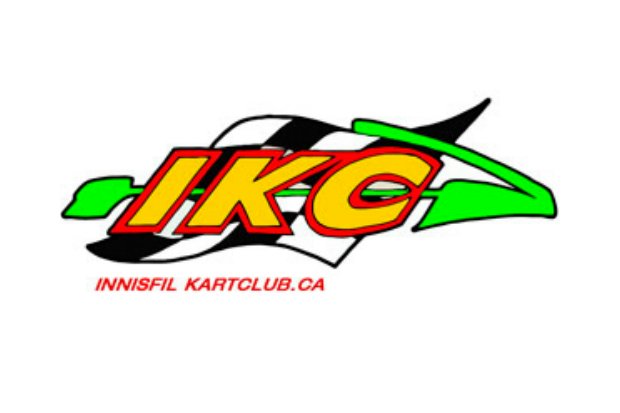 Innisfil Kart Club (IKC) is pleased to announce they will host an Enduro Race Sunday, October 18, 2015 starting at 9am. Teams of two drivers will race Arrive and Drive karts, provided by Innisfil Indy's Tony Launi, for the event. Cost for each team is $150 with $50 of each entry going to support prostate cancer awareness. Please email racing@innisfilindy.com or call 905-775-4686 to register for this fun and special event.
Additionally, IKC will host the Year-End Gala and Banquet Saturday, November 7, 2015 at the Rizzo Banquet Hall in Etobicoke starting at 5:30pm. The gala will include a five-course meal, draws, prizes and a DJ.
"The Year-End Gala is always a great way to end the season," explains Tony Launi. "Come out and have fun, and help us congratulate all our winners and champions for both the IKC and CKC."
Deadline for tickets is Sunday, October 25. Please call Rose Launi at 905-775-4686 for more information.
Finally, the General Meeting is set for Sunday, November 15, 2015 from 1pm-4pm to discuss the 2016 season. The meeting will be held at Grange Hall in Lefroy, and all are encouraged to attend. If you have a topic or concern you would like to discuss at the meeting, please email Teresa at innisfilindypoints@hotmail.com no later than November 1 so points can be added to the agenda for discussion.
"All are welcome at the general meeting – drivers, families, mechanics, engine builders, teams, etc.," adds Launi. "We want to hear input from all sides, so please make plans to attend this important meeting."
For more information the Innisfil Kart Club and the Canadian Karting Challenge, email racing@innisfilindy.com or call 905-775-4686.