2016 Australia National Karting Calendar Announced
Karting Australia has today confirmed the National Karting calendar for 2016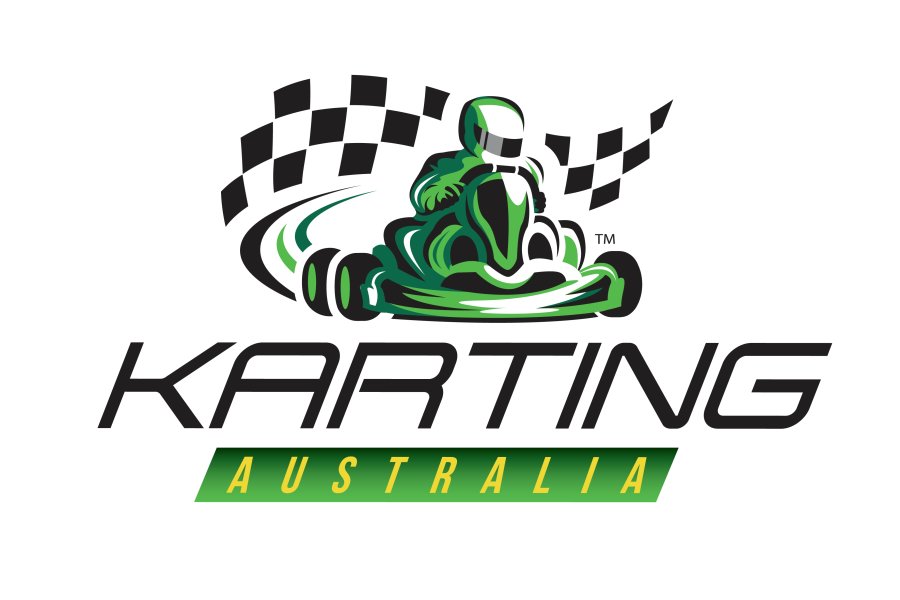 The structured calendar sees an even spread of national events from the end of January through until the middle of November comprising of the Australian Kart Championship, Rotax Pro Tour, State Championships and Race of Stars National Cup.
In preparing the 2016 Calendar, Karting Australia has been mindful of creating a flow for each Championship and Series with relatively consistent gaps (wherever possible) between events while endeavouring to place as many events as possible in school holiday periods and in preferred weather seasons for the region.
The venues for all events are still to be finalised and will be announced in the coming months.
2016 AUSTRALIAN KART CHAMPIONSHIP
Round 1 – February 5-7 – New South Wales
Round 2 – March 25-27 – Victoria
Round 3 – May 13-15 – South Australia
Round 4 – July 1-3 – Queensland
Round 5 – September 23-25 – Victoria
2016 ROTAX PRO TOUR
Round 1 – January 22-24 – Victoria
Round 2 – February 26-28 – Queensland
Round 3 – April 15-17 – New South Wales
Round 4 – June 3-5 – Queensland
Round 5 – July 15-17 – South Australia
Round 6 – August 26-28 – Victoria
Round 7 – September 30 – October 2 – New South Wales
STATE CHAMPIONSHIPS (NSW, QLD, SA & VIC)
Round 1 – March 11-13
Round 2 – April 29-May 1
Round 3 – June 17-19
Round 4 – September 9-11
Northern Territory – July 8-10
Western Australia – September 30 – October 2
Tasmania – November 18-20
NATIONAL CUP
Race of Stars October 14-16 – Gold Coast, Queensland
Please follow and like us: